Starnet Commercial Flooring has revealed the Starnet Design Awards People's Choice winners for 2021. Now in its 23rd year, the annual competition honors the outstanding projects completed by the membership in partnership with the architects, designers and Starnet aligned manufacturing partners.
Annually Starnet's network of flooring contractors, manufacturing partners, and industry press select the People's Choice Award winners. Introduced in 2013, award winners covet the recognition of being honored as an award winner by their industry peers.
Gold People's Choice Winners (Tie)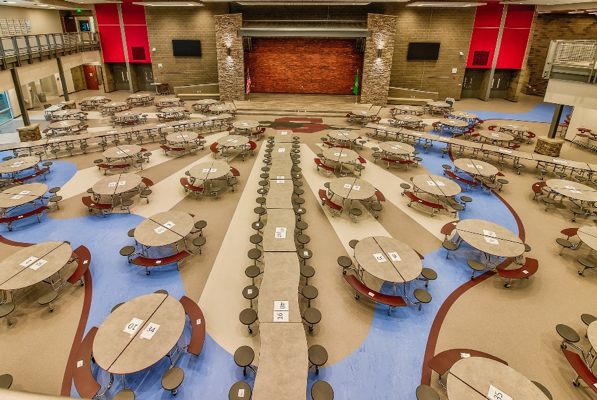 Grandview High School, Grandview, Washington
Starnet Member: Great Floors, an ADG Company
Architect: Architects West
Starnet Preferred Vendors: Altro, Daltile, Ecore Commercial, Mannington Commercial, Tarkett, Tarkett Johnsonite, Tarkett Tandus Centiva, Uzin Utz North America, Inc.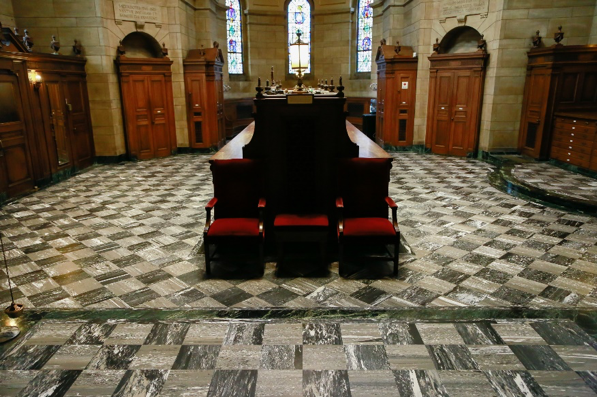 Cathedral of Saint Paul, Saint Paul, Minnesota
Starnet Member: St. Paul Linoleum & Carpet
Starnet Preferred Vendors: ARDEX, Tarkett Johnsonite 
Silver People's Choice Winner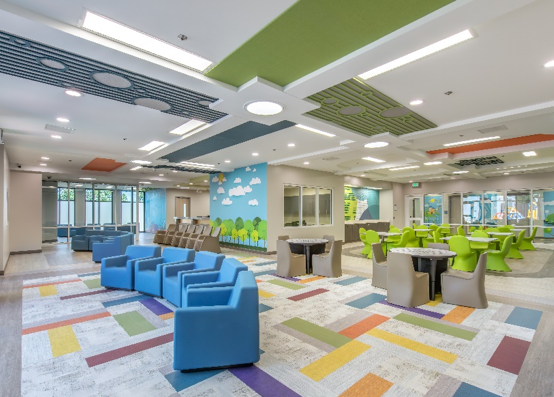 River Edge Recovery Center, Macon, Georgia
Starnet Member: DCO Commercial Floors
Architect: Azar + Walsh Architects
Starnet Preferred Vendors: Armstrong Flooring, Inc., MAPEI, Tarkett Johnsonite, Tarkett

Bronze People's Choice Winner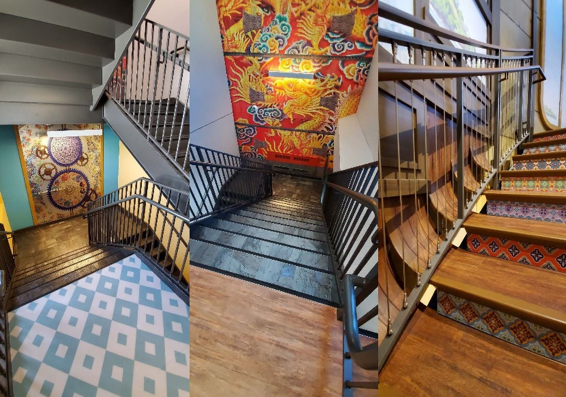 Jules Verne, Southern Wisconsin, Illinois
Starnet Member: Diverzify
Designer: Cunningham Group Architecture, Inc.Starnet Preferred Vendors: Chapco Adhesives, MAPEI, Milliken Commercial, Tarkett, Tarkett Johnsonite, Tarkett Tandus Centiva