Flooring Products
Floor Coverings
Carpet
Interface Introduces SummerHouse Collection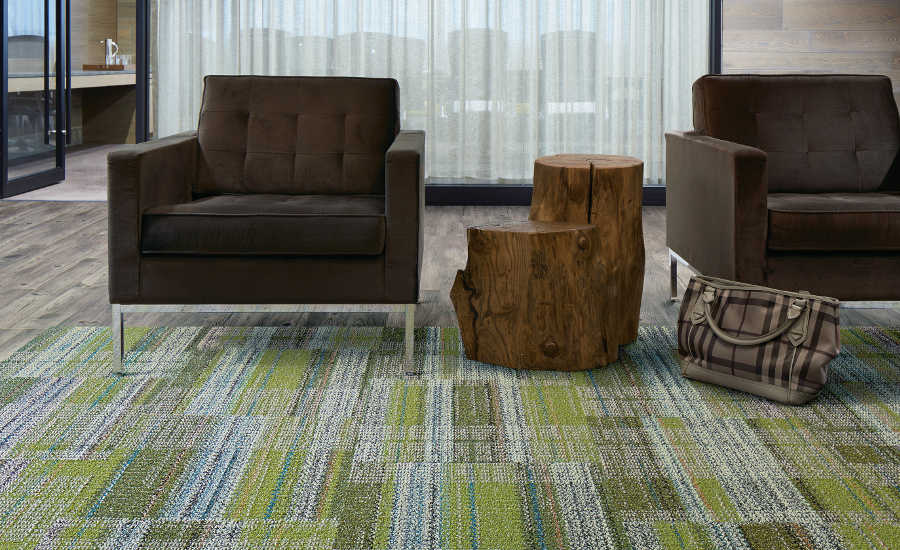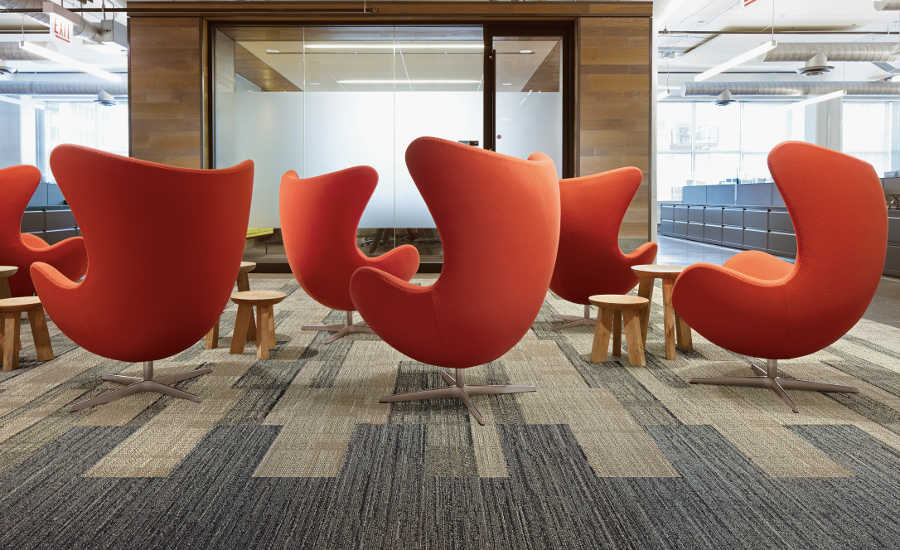 Interface's World Woven Collection recently introduced SummerHouse, a lighthearted pattern that comes in two styles, Shades and Brights. SummerHouse Shades explores the light and dark values of this large-scale pattern in the same eight neutrals and Skinny Planks format of The World Woven Collection. SummerHouse Brights includes vibrant colors in four distinct combinations in 50cm x 50cm squares. With SummerHouse, the World Woven Collection has an expanded offering of color, pattern, and texture, made from 100% recycled content nylon.
For more information, visit www.interface.com.


I want to hear from you. Tell me how we can improve.