Flooring Products
Floor Coverings
Carpet
Philadelphia Commercial Launches Carpet Tile Backing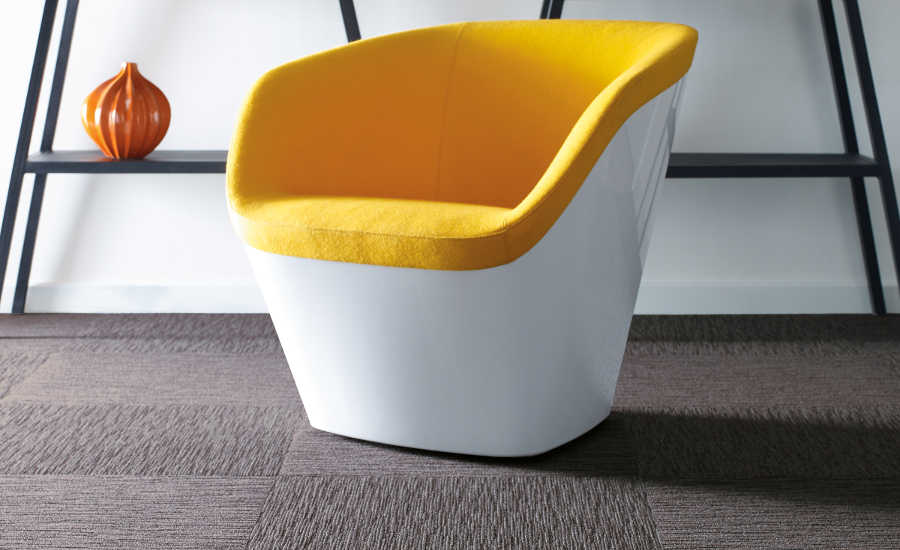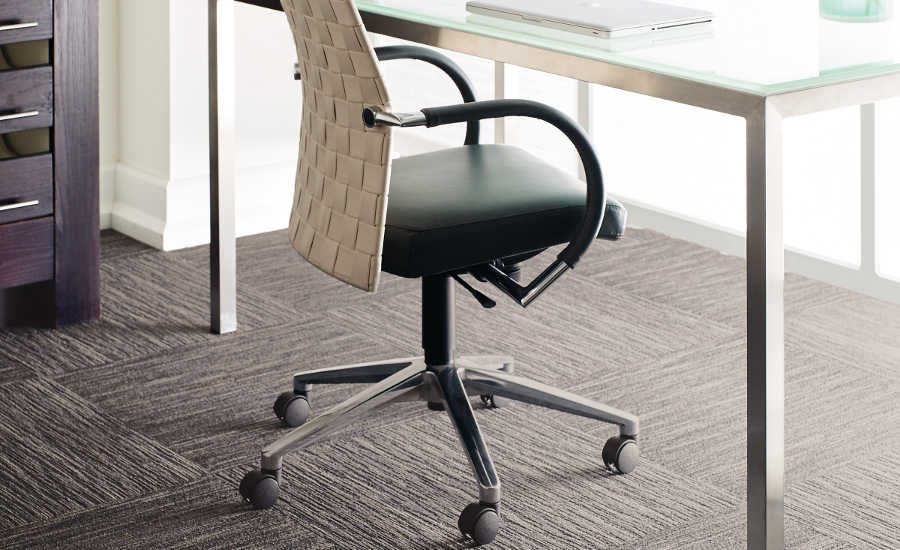 Philadelphia Commercial has introduced StrataWorx Tile, a lightweight, efficient carpet tile backing. Featuring easy installation and efficiently packaged boxes of 20 tiles, StrataWorx will accompany EcoWorx in the company's portfolio. The Design Smart Collection, the first line of products to feature StrataWorx, will feature three 24x24 styles in six colors each. All of the initially-launched styles will offer Quickship and are Green Label Plus certified with a 10-year warranty.
For more information, visit www.phillyqueencommercial.com.


I want to hear from you. Tell me how we can improve.