Flooring Products
Floor Coverings
Tile & Stone Flooring
Antolini Introduces Stratospherica Collection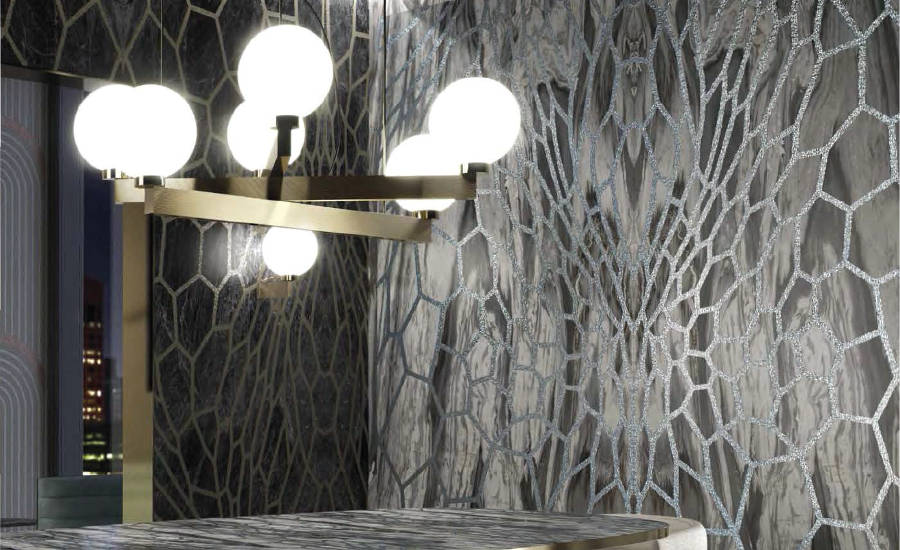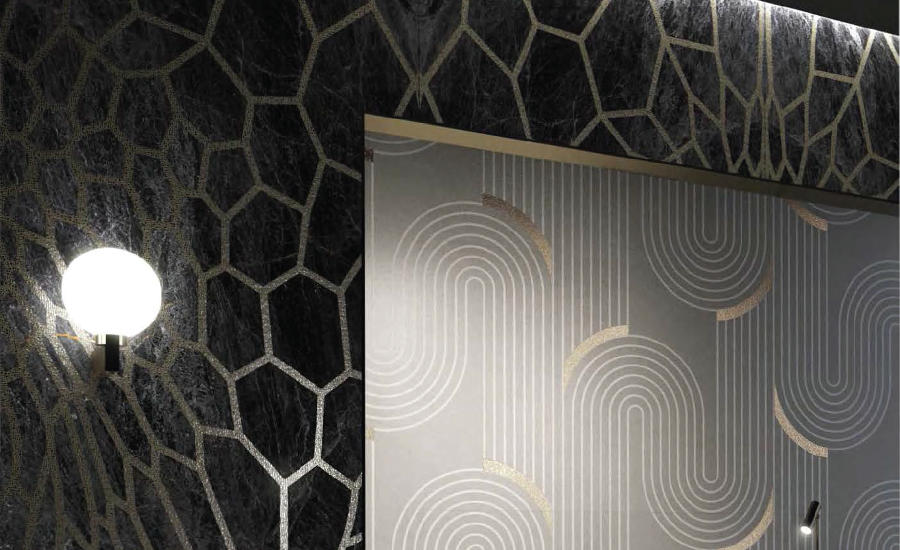 Stratospherica is a collaboration collection between Antolini and Mutaforma, an Italian brand that operates in the field of augmented materials - starting with glass - through application of nanotechnology. Thanks to modern technology, these materials create a collection that focuses on inlays, connections, and multi-material grafts between Antolini's natural stone and Mataforma's glass material.
For more information, visit www.antolini.com.


I want to hear from you. Tell me how we can improve.