Breaking Flooring News
Floor Coverings
TalkFloor News
Resilient Flooring
Armstrong Donates Vinyl Flooring to Hurricane Rebuild Efforts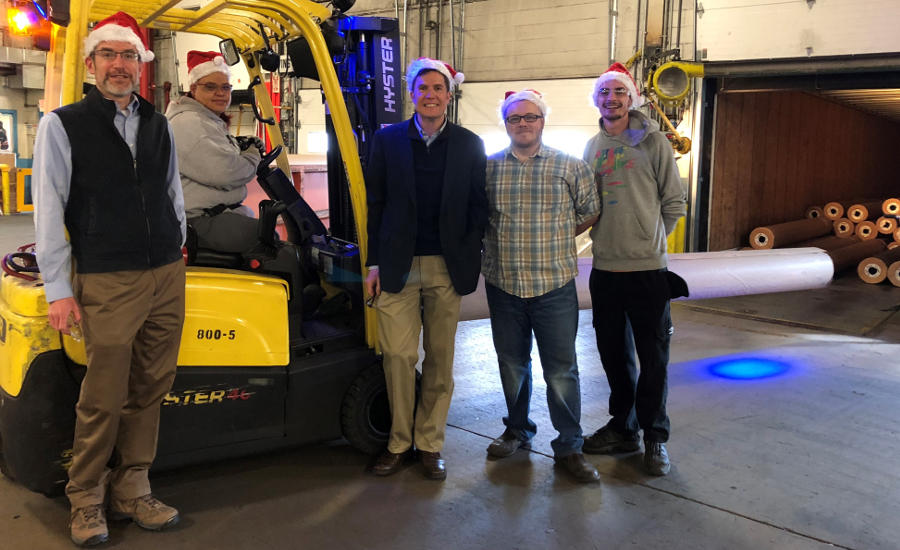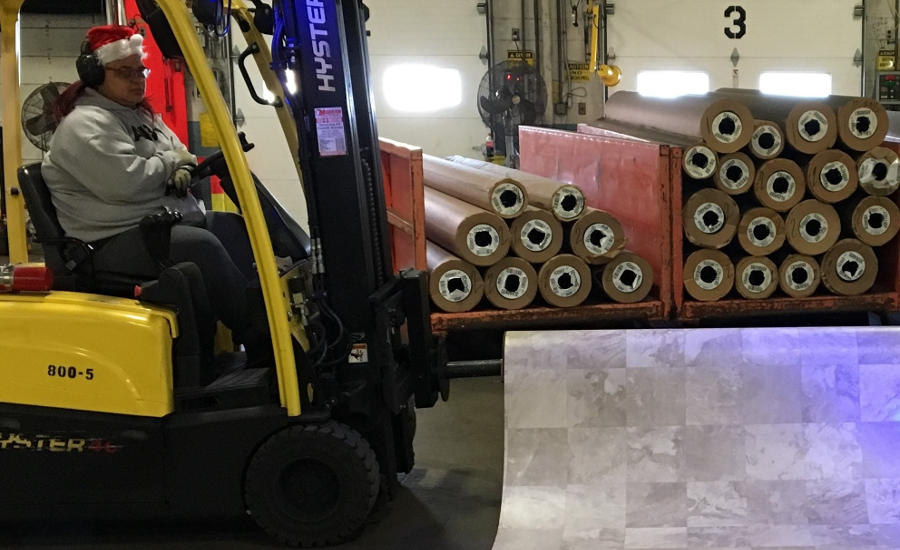 Lancaster, Pa. -- Employees at Armstrong Flooring's Lancaster distribution center loaded two tractor-trailers with rolls of vinyl sheet flooring being donated to help with the rebuilding efforts in areas of the country that were devastated by hurricanes this year. Armstrong Flooring is donating 270,000 square feet of flooring through Good360, a nonprofit that coordinates product donations with community organizations, many of which will be engaged in disaster recovery this holiday season and throughout 2018.
For more information, visit www.armstrongflooring.com.


I want to hear from you. Tell me how we can improve.