A walk through the expansive halls of Coverings will expose you to style and trend interpretations from around the world. Excitement for the tile category is difficult to contain. The U.S. ceramic tile market reached $3.65 billion in 2017, up 5.8% from the previous year. This boom in business has encouraged creativity and more looks in ceramic and porcelain than one can imagine. Here were some of the standout trends that are having an effect on flooring.
 
Indoor-Outdoor Tile
Ceramic tile is the perfect choice for both commercial and residential indoor and outdoor spaces. Anti-slip technology allows for safe placement in kitchens, baths and high traffic areas where more resistance is needed.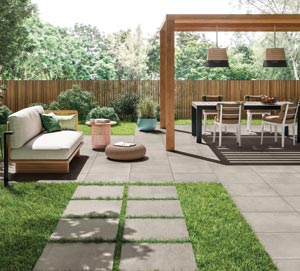 Concrete Jungle tile by Bluestyle by Cotto d'Este.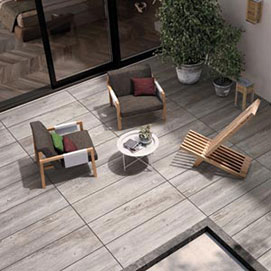 Casalgrande Padana's Country Wood porcelain tile.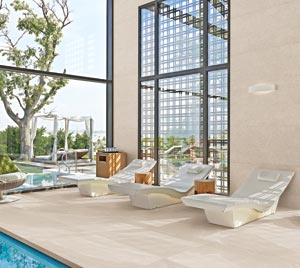 Emil Group's Stone Talk porcelain.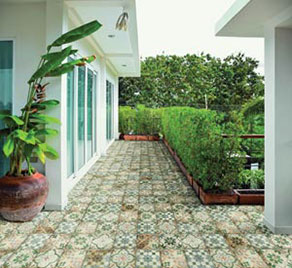 The D'Anticatto Collection by Natucer brings a modern twist to Old World charm.
Graphic Shapes & Texture
From hexagons to herringbone, geometric shapes are still going strong. So are three-dimensional textures, reliefs and textured surfaces that invite you to reach out and touch.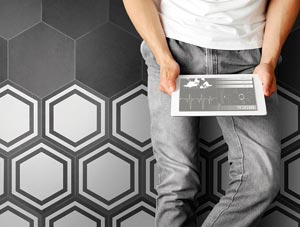 Hexagon floor tiles by Adex.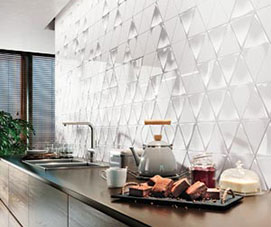 Evoke collection by Colorker.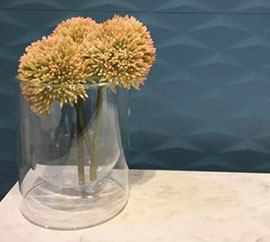 Arkshade three-dimensional tiles by Atlas Concorde.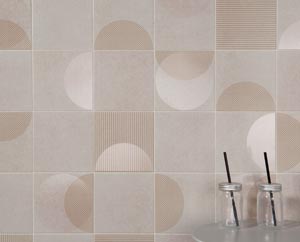 Fading by Harmony plays with overlapping patterns and finishes.
Ultra-Large and Thin Slabs
Modern developments such as large-format tiles continue to be popular with more options in 6-mm ultra-thin and large that range from metal and stone to marble and paint-like designs. Take these slabs from the wall the floor and the counter.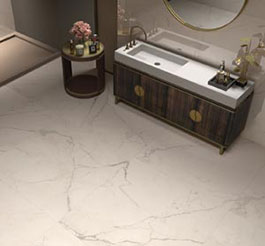 C-Mine by Imola.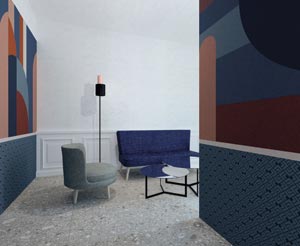 Casalgrande Padana's Country Wood porcelain tile.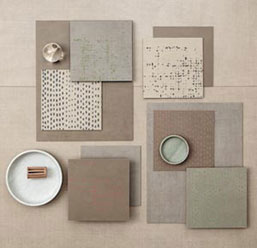 Lea Ceramiche Take Care Slimtech.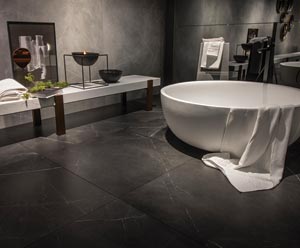 Inalco's Slimmker large-format tile.
Modern Interpretation
Companies continue to expand upon old world influences like terrazzo and nostalgia-inspired tiles while others experiment with new techniques to create painted or wallpaper effects.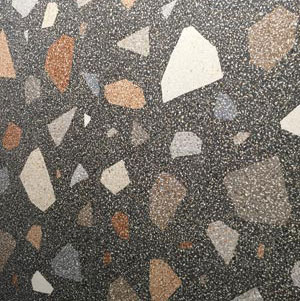 Ceramica Sant'Agostino New Deco terrazzo-look tile.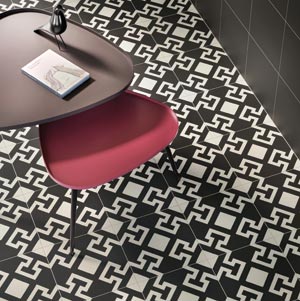 Paris Charonne Nero by Del Conca.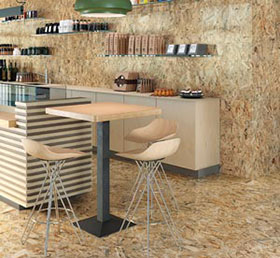 Fanal's Fusta series mimics the look of pressed wood chips.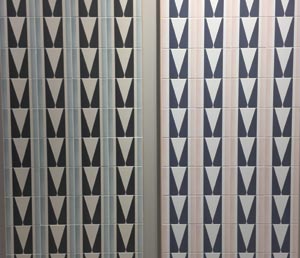 Pattern inspirations by Vallelunga & Co.