Breaking Flooring News
Floor Coverings
TalkFloor News
Heritage Flooring Opens Design Center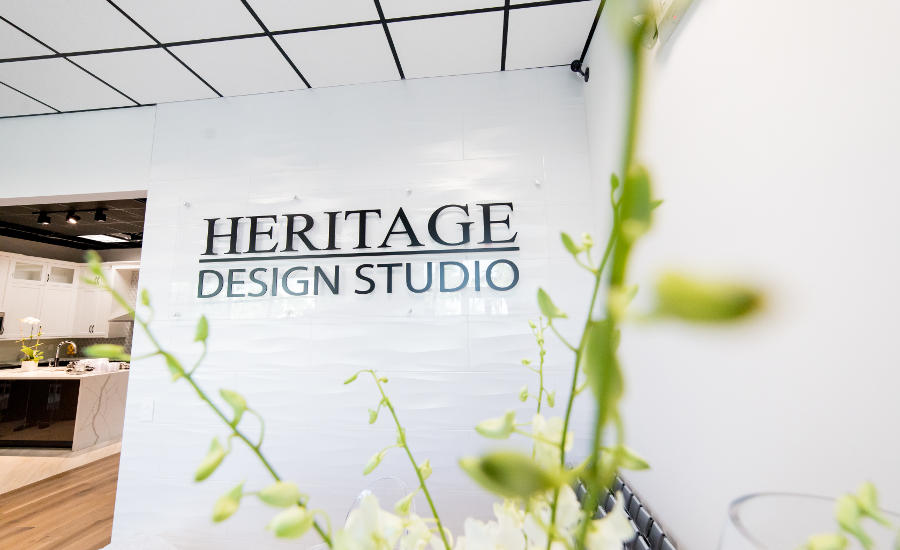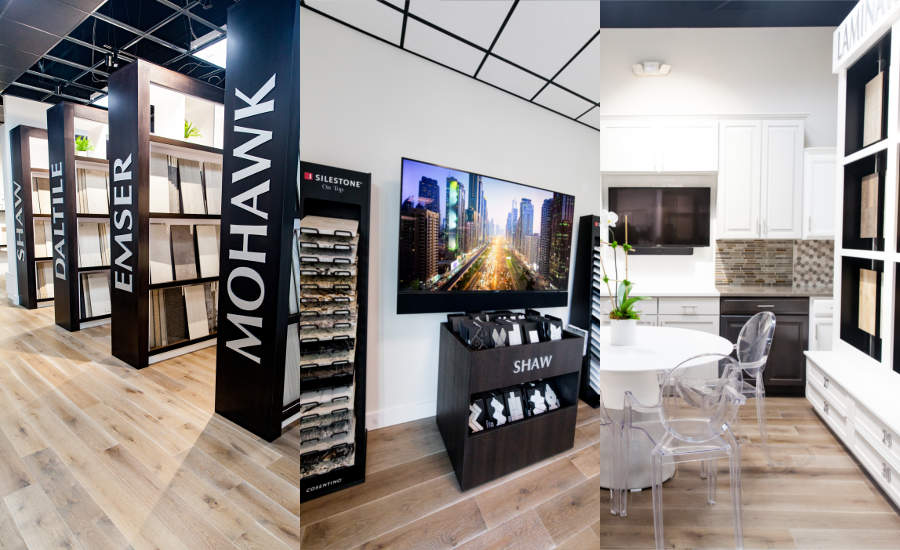 Heritage, a certified general and flooring contractor, recently opened a state-of-the-art 3,500-sq.-ft. design center in Boynton Beach, Fla. The new design showroom includes a sound system, TVs, digital displays and samples from every major vendor, highlighting modern trends tailored to Florida home buyers. Heritage's new design center is an experience with a user-friendly flow and four full-time, dedicated designers.
For more information, visit www.heritageflooring.com.


I want to hear from you. Tell me how we can improve.