January is like a beautiful blank floor just waiting to be covered. Shaw retailers are gearing up this month to cover more floors thanks to the manufacturer's product introductions, which will be unveiled at convention and markets this month. 
Shaw Network Convention, January 20-23 in Orlando, is where retailers have the opportunity to check out the new product expo, network with one another, attend educational sessions and create vacation memories at Universal Studios. The company's Winter Markets, taking place across the country throughout the month, are open for all retail partners to see new product introductions. Here is a sneak peek of just a few of the new products highlighted this season.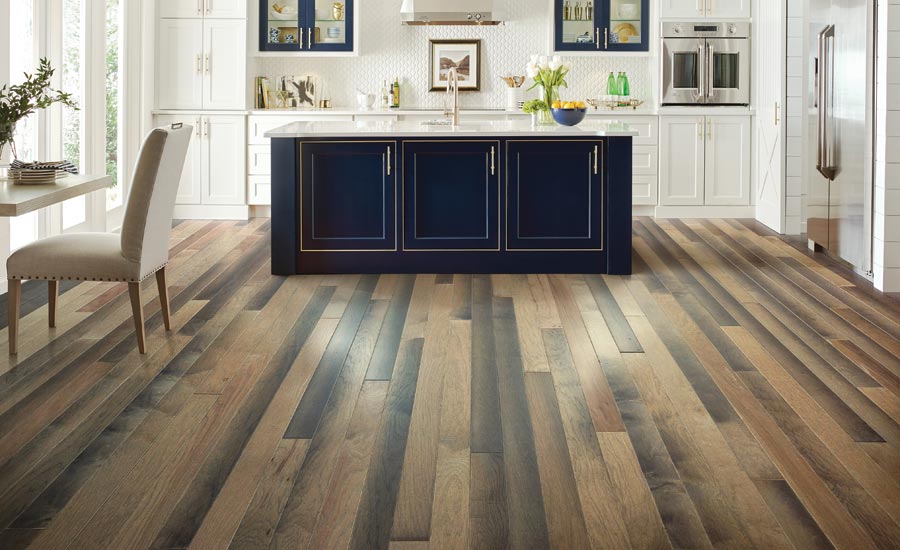 Repel Hardwood
Shaw's worry-free hardwood treated with Repel water-resistant technology protects consumers' floors from topical moisture, giving them more time to discover splashes and spills and more time to focus on the things that really matter. Inspired by Revivalism, Relic, one of Shaw Floors' new Repel hardwood introductions, emulates the aesthetic of reclaimed floors. White accents, mixed species and nail holes provide a sense of history. Available in four colors, these planks feature high variations, giving consumers a unique floor.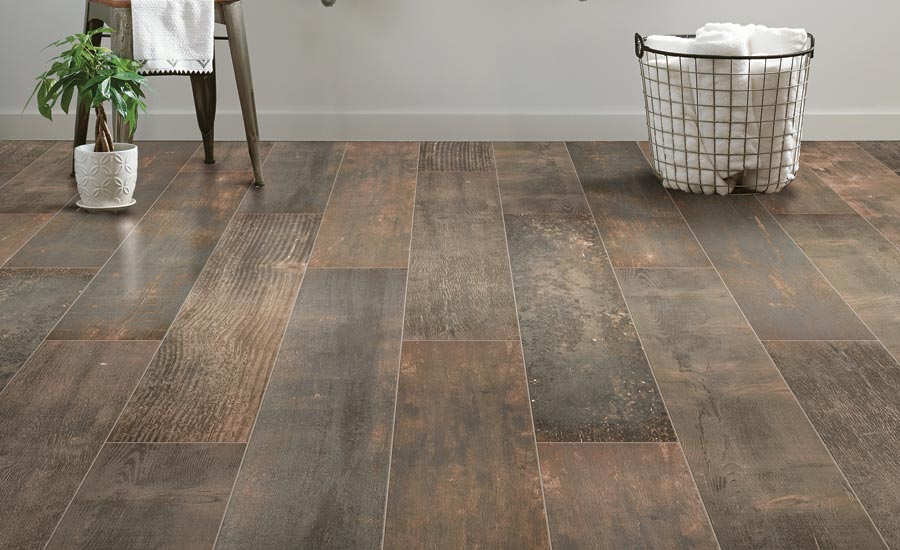 Emberwood
Introducing Emberwood, the porcelain tile collection featuring 7-inch x 47-inch planks, with three visuals in warm and cool palettes. Emberwood can be used on floors and walls, as well as in exterior spaces. Shaw Floors' tiles are easy to maintain, and are resistant to moisture and fire, as well as scratches or stains.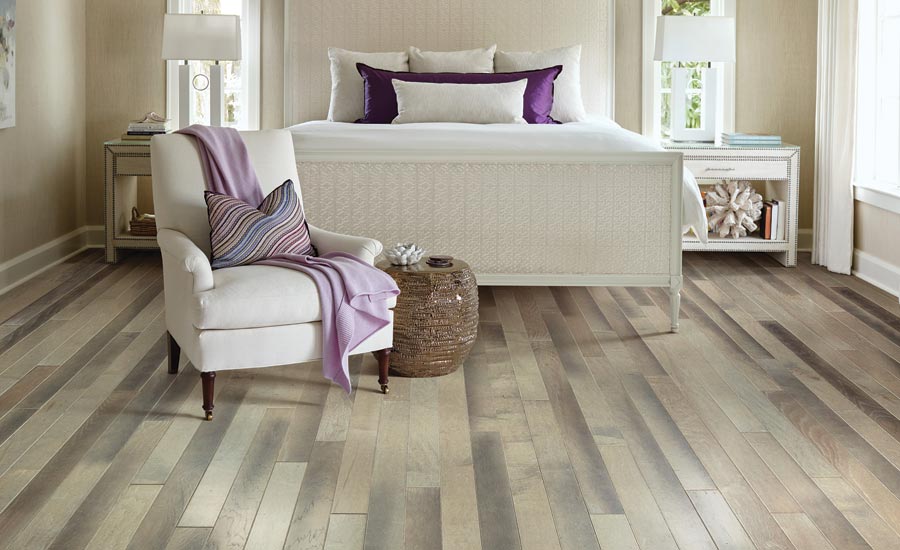 Floorté Hardwood
Memorable character and adaptive behavior combine forces for a genuine waterproof hardwood flooring that is is designed to withstand the activity of life. Floorté hardwood provides a selection of diverse options: available in multiple species, finishes, sizes and colors. All of which deliver on Shaw's promise of waterproof. The Floorté hardwood collection features 20 new skus, while the Magnificent collection features 10 new skus for Shaw Flooring Network retailers.