Jeffrey Court Inc. announced the opening of the first Jeffrey Court Signature Showroom located in Upland, California, in partnership with Maison Surface Studio, a resource for artisanal tile designs.
Part of the Dealer Support Program (DSP), the showroom was collaboratively developed and designed between Jeffrey Court's in-house design team and Maison owners Jay and Crystal Nadeau, who studied the market to carefully highlight products that are the most attractive to customers in the Inland Empire, a region in southern California. 
"We have a deep respect and appreciation for our customers and the relationship we have with each other and want to continuously develop ways to not only give back but to support our dealers," said Mike Manke, vice president of sales, Jeffrey Court. "We understand that their success is our success, and it is because of that understanding we want to help them be as successful as possible. We're proud to open the first Jeffrey Court Signature Showroom in partnership with tile experts, Maison."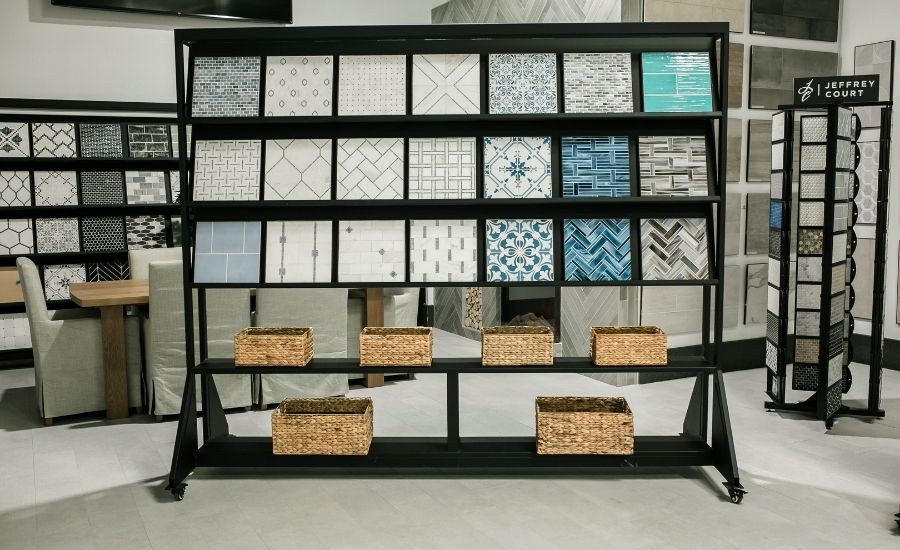 The DSP was developed to give back to dealer partners and help promote the Jeffrey Court brand, support marketing services including advertising development and spend, contribute to local designer and showroom events, and enhance their showrooms through Jeffrey Court designed merchandising programs.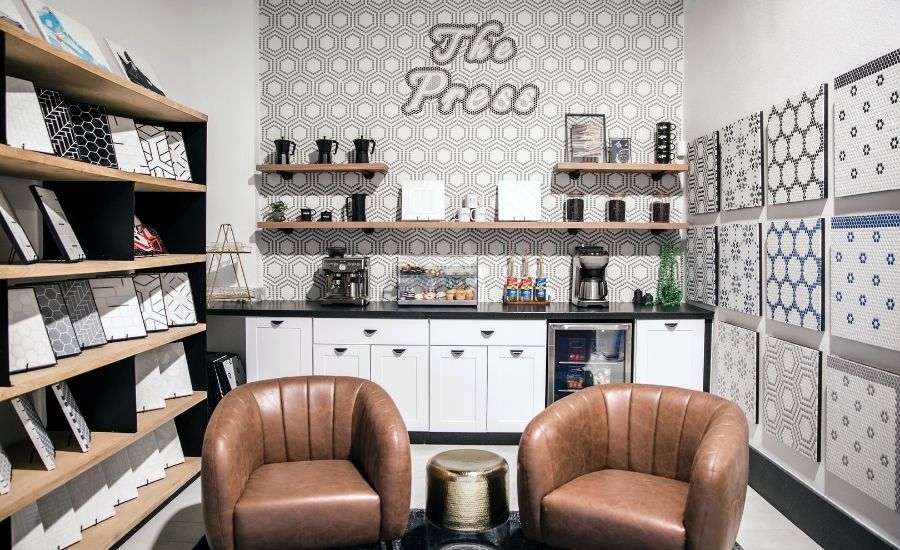 The Nadeus said partnering with partnering with Jeffrey Court was the best fit because they offer high-quality designs at reachable price points, all in stock locally. Sourcing from tiles from all over the world creates a more vast array for their customers to choose from.
For more information, visit jeffreycourt.com.