The floors for new homes and renovations not only have to look beautiful when installed, but they need to stand the test of time as homeowners redecorate their homes as the years go by. Mina Starsiak Hawk, home renovation expert, real estate agent, and star of the HGTV hit series Good Bones, shared her insights about where flooring trends are headed for residential projects in collaboration with Karndean Designflooring at TISE 2022.

1. NaturaLuxe
Customers are seeking out vintage, antique and handcrafted furnishings and décor for their homes, resulting in a casual-look environment with curated accent pieces. Expect to see more tactile floors – woods and stones with textures derived from nature. Focus on floors that convey warmth and airiness. "It was 'Which shade of gray?' for the longest time, but when you pair them with the everything-white kitchen, we want something warmer," Starsiak Hawk said. Look for floors that give the appearance of reclaimed wood or natural slates with natural clefting, and wider planks over six inches.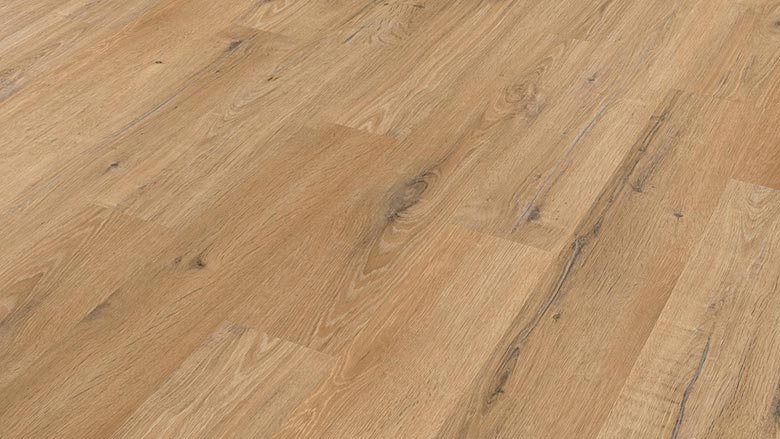 2. NostalgiaCore 
 With the ongoing pandemic, we are finding ourselves yearning for a simpler time. The intent of NostalgiaCore is mixing found or heirloom pieces from different eras with décor that has sentiment behind it, giving spaces a lived-in feel. A more sophisticated take on the "Cottage Core" trend pulls traditional, classic, farmhouse and eclectic design together with a "granny chic" influence. Tonal flooring designs and subtle patterning adds character and age – like it's always been part of the home. "I'm seeing parquet flooring in bigger formats and a huge resurgence of things you remember from your grandmother's house," Starsiak Hawk said.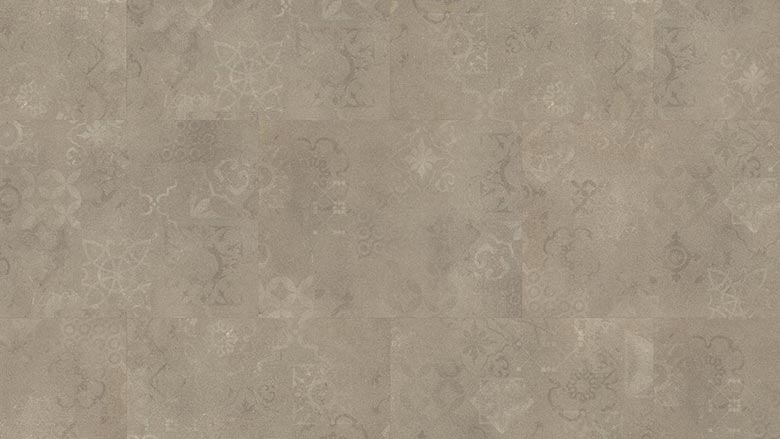 3. WanderMust
Driven by deep feelings of wanderlust and the insatiable need for exploration — and a result of quarantining — WanderMust style is equal parts playful and authentic. Warmth comes to the forefront with designs inspired by historic tile patterning and a renewed interest in dark, rich hardwoods. A minimalist foundation allows other elements in the space to showcase a more worldly design influence, such as architectural influences that would find on the Mediterranean coast. "Your big investment pieces need to be timeless—that's your floor, your tile and your countertops—then layer in the trends," Starsiak Hawk said.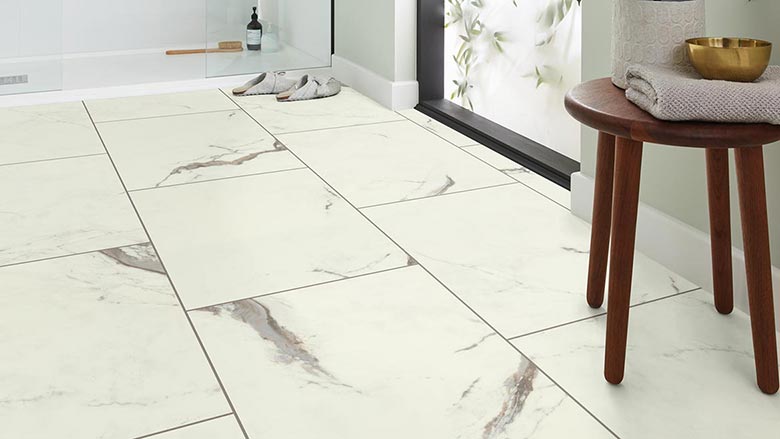 4. EclectiChic  
 EclectiChic expresses the desire for abundance, fun and whimsy. Comforting curves of rounded furniture and architectural details create a sense of calm, while maximalist influences allow for plenty of color and pattern.