Floor Trends' TalkFloor podcast cultivates a thriving community of professionals who care passionately about flooring, from subfloor to surface. In this podcast, our editors share insights from flooring retailers, architects, designers, contractors and suppliers to help the industry make informed decisions and help their businesses grow. Following are some highlights we'd like to share with you this month: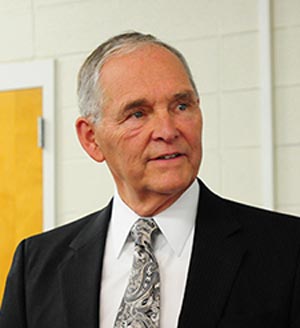 Invista Exits Carpet Fiber
Ralph Boe, president of ArrowStar and a former Dupont executive and CEO of several carpet companies, reviews the evolution of nylon and other fibers in the carpet industry leading up to Invista's decision to exit carpet fiber production.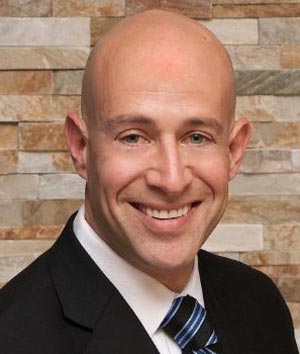 Trends in Tile & Stone
Scott Levy, president, Arley Wholesale, discusses the state of affairs in the ceramic industry since the pandemic and what's next for tile and stone distribution.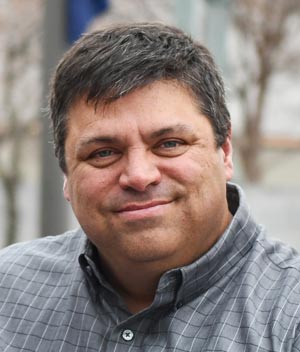 Technology in Retail
Chad Ogden, president and owner QFloors, looks back at Surfaces, comments on flooring retailers catching up technologically with other retail segments, and the company's partnership with Mobile Marketing.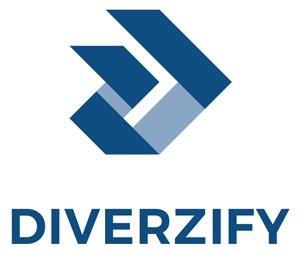 The $1 Billion Commercial Flooring Business
National commercial flooring installation and interior services company Diverzify has combined with Spectra Contract Flooring and ProSpectra Contract Flooring, both divisions of Shaw Industries Group, Inc., to become the largest independent commercial installation business in the world.