American Home Surfaces Group, an alliance of independent floor covering dealers represented in every state throughout America, has added three new members.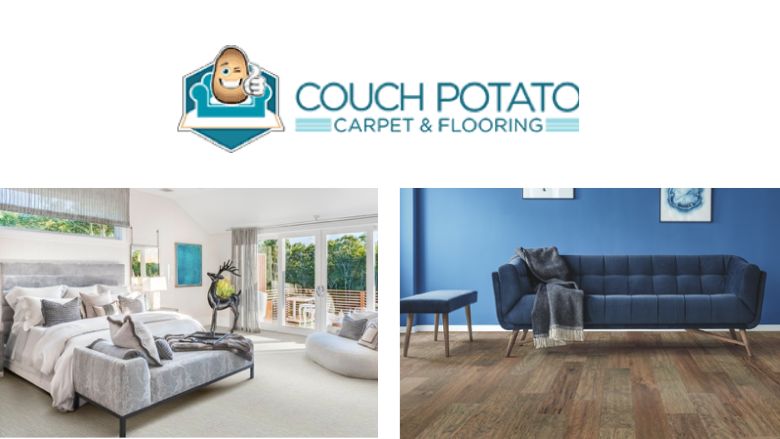 Couch Potato Carpet & Flooring, based in Central Pennsylvania, provides carpet, hardwood, laminate, and tile. The company said it makes shopping for carpet, vinyl, tile, hardwood, and laminate simple, with more than 30 years of experience of experience, helping customers to pair top styles from leading manufacturers to their customers' rooms.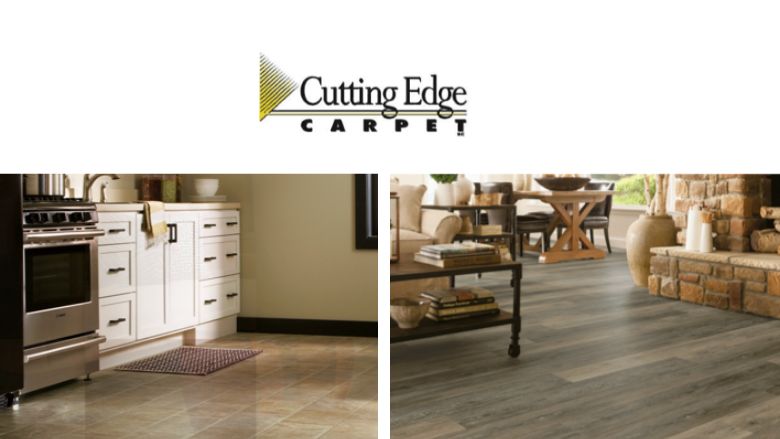 Since 1997, Cutting Edge Carpet has been serving Florida's multifamily housing community with the goal of providing fast, professional flooring installations. In 2003, Cutting Edge opened a second location in Jacksonville, Florida, expanding their service area to encompass almost all of Florida and South Georgia. Company owners say the company's success is directly related to customer satisfaction. Cutting Edge Carpets offices are staffed by longtime employees and 40 specially trained installation crews.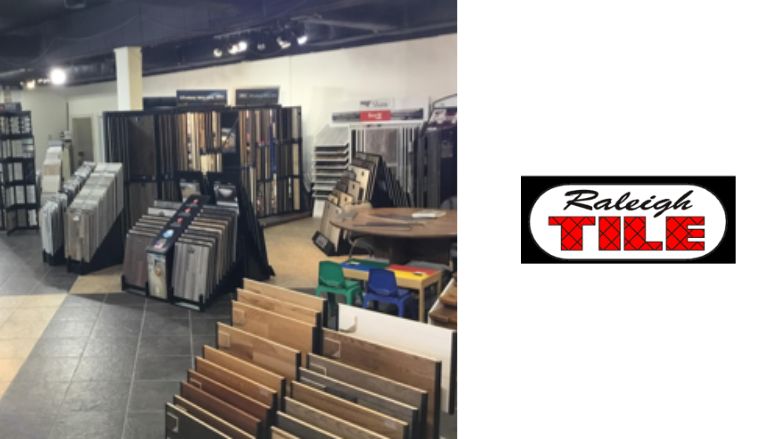 Raleigh Tile has been serving the West Virginia and Southwest areas since 1995. Current owner Brad Brush managed the store for years and became president and owner in 2009. Brush said the company prides itself on eliminating problems before they happen through years of experience with all kinds of flooring. In addition to the retail showroom, Raleigh Tile said it also offers expert advice and competitive pricing for any type of commercial project.
Learn more at americanhomesurfaces.com