Floor Trends' TalkFloor podcast cultivates a thriving community of professionals who care passionately about flooring, from subfloor to surface. In this podcast, our editors share insights from flooring retailers, architects, designers, contractors and suppliers to help the industry make informed decisions and help their businesses grow. Following are some highlights we'd like to share with you this month: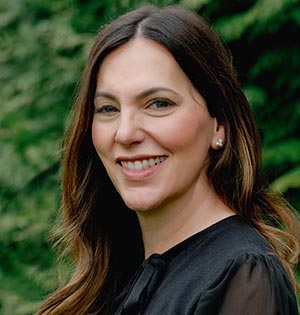 Women in Flooring: Christine Slaughter
Christine Slaughter, national director of design and marketing for builder and multifamily, Shaw, drummed to her own beat growing up, literally. She shares candid responses about her childhood, including how her mother successfully raised four children as a single parent as well as how she traveled through college.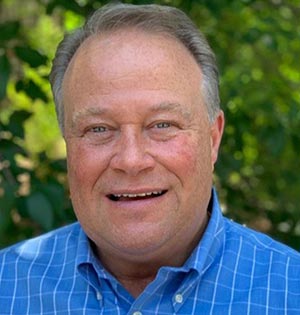 Don Roberts - Dealing with Price Increases
Don Roberts, CEO, Central, Alabama Flooring, and chairman, Floor Covering Education Foundation (FCEF) discusses dealing with price increases, Floor Covering Business to Business (FCB2B) and the Floor Covering Education Foundation.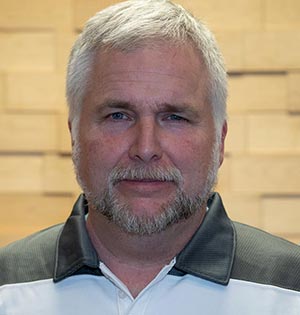 Military in Flooring: Todd McDonald Maple Ridge Handscraped
Todd McDonald, owner, Maple Ridge Handscraped and regional instructor for the National Wood Flooring Association (NWFA), comes from a long line of hardwood flooring installers who served in the U.S. Armed Forces. Listen to McDonald talk about his military career, what led to his return to flooring installation and the importance of education.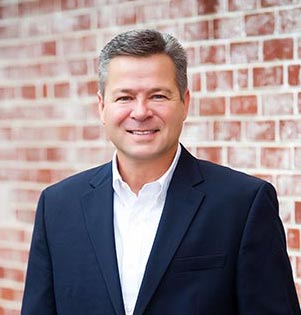 WFCA CEO Scott Humphrey
Scott Humphrey, CEO, World Floor Covering Association, talks about the recent board meeting and the association's focus on technology and installation.