On September 20, 2022, HMTX unveiled "The House Up on the Hill," the new headquarters for HMTX Industries in Norwalk, Connecticut. The project was conceived with a heavy focus on sustainability and the environment, and the building is one of the greenest buildings in the State of Connecticut.
The 24,000-square-foot project was a collaboration with Jason McLennen of McLennan Design, one of the world's most influential individuals in the field of architecture and the green building movement.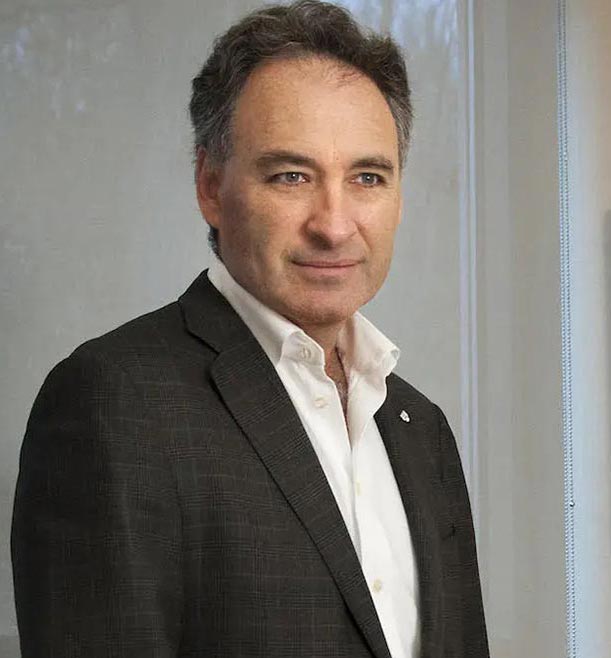 "Our new HMTX headquarters is designed to represent the core values on which our company was built and has grown," said Harlan Stone, CEO, of HMTX Industries. "What I like to refer to as our House Up On The Hill will merge nature and sustainability with innovation and collaboration. It will provide a unique space for artists, engineers, developers and architects, as well as creative and disruptive thinkers, to exchange ideas and thoughts in this modern day salon." 
The structure, built on stilts and nestled into the woods, allows for wildlife—bird, insects, even raccoons and wildcats—to travel without disruption. It will generate more energy on-site than it uses, produce zero carbon emissions, capture and re-use rainwater, and use only the healthiest non-toxic materials available.  The ecologically conscious facility will also provide spaces for artists-in-residence design studios.
"This has the highest level of sustainability of anything we've ever done," Stone said. "If we see sustainability more broadly now than we did to the very first go-round, which really includes the wellness and wellbeing of the employees, which is a critical element of what sustainability should brand. It should not only be about the planet. It should also be about the people and even the animals." 
The new HMTX World Headquarters is on track to become the first Living Building Challenge Petal Certified project in the state of Connecticut, and the first project ever in Norwalk to pursue the Living Building Challenge – the world's most stringent green building rating system.  This system promotes the concept of regenerative design to create spaces that give more than they take.  As a living building, the HMTX facility is intended to be largely self-sufficient while creating a positive impact on the people and natural systems that surround it.
Stone said there are many reasons the company is focused on sustainability. First, it resonates with customers—the architecture and design community regarding green building. For retail operators, they are seeing sustainability as a rising criteria for purchase and it's what consumers want. Secondly, companies with high ESG ratings—those that are managing environmental, social and governance risks well relative to their peers—are able to acquire capital and receive better treatment from banks to make a bigger impact. 
"Our family has been lucky enough to be in a strong position, and therefore, we like to act responsibly in order for the future generations to enjoy their life on this planet."
– HMTX CEO Harlan Stone
"Number three is a sense of responsibility," Stone said. "I'm a grandfather. I have two young granddaughters under the age of four, and I would say that my focus has increased as my generations have increased. You think about the nature of climate change and what it's doing to the world, you really should take some responsibility if you are in a position to do so. Our family has been lucky enough to be in a strong position, and therefore, we like to act responsibly in order for the future generations to enjoy their life on this planet." 
Conceptualization, visualization and realization are happening inside the walls at HMTX, and the digital transformation of the flooring industry is its future. 
The company is primarily reliant on imports from China today, however HMTX imports from about 12 countries and exports products to about 40 countries. 
"We are unapologetically globalistic," Stone said. "My sense of globalism is that it is a positive impact on the world."
The company sources globally for many reasons: the rising geopolitical risk, climate change, risk management and speed to market. Sourcing closer to customers allows for faster reaction times. 
"This diversification will allow us to be able to respond more rapidly to our customers where they are and when they need it," Stone added. 
One of the moves to increase speed to is investment in digital technology. This summer, HMTX announced its partnership with i4F license for digital printing technologies and acquire a Hymmen Jupiter Digital Printing Line in China—the first in the country. 
"We have made a commitment to be the most innovative flooring manufacturer in the new materials arena," Stone said. "This is not a science fiction story. This is the future."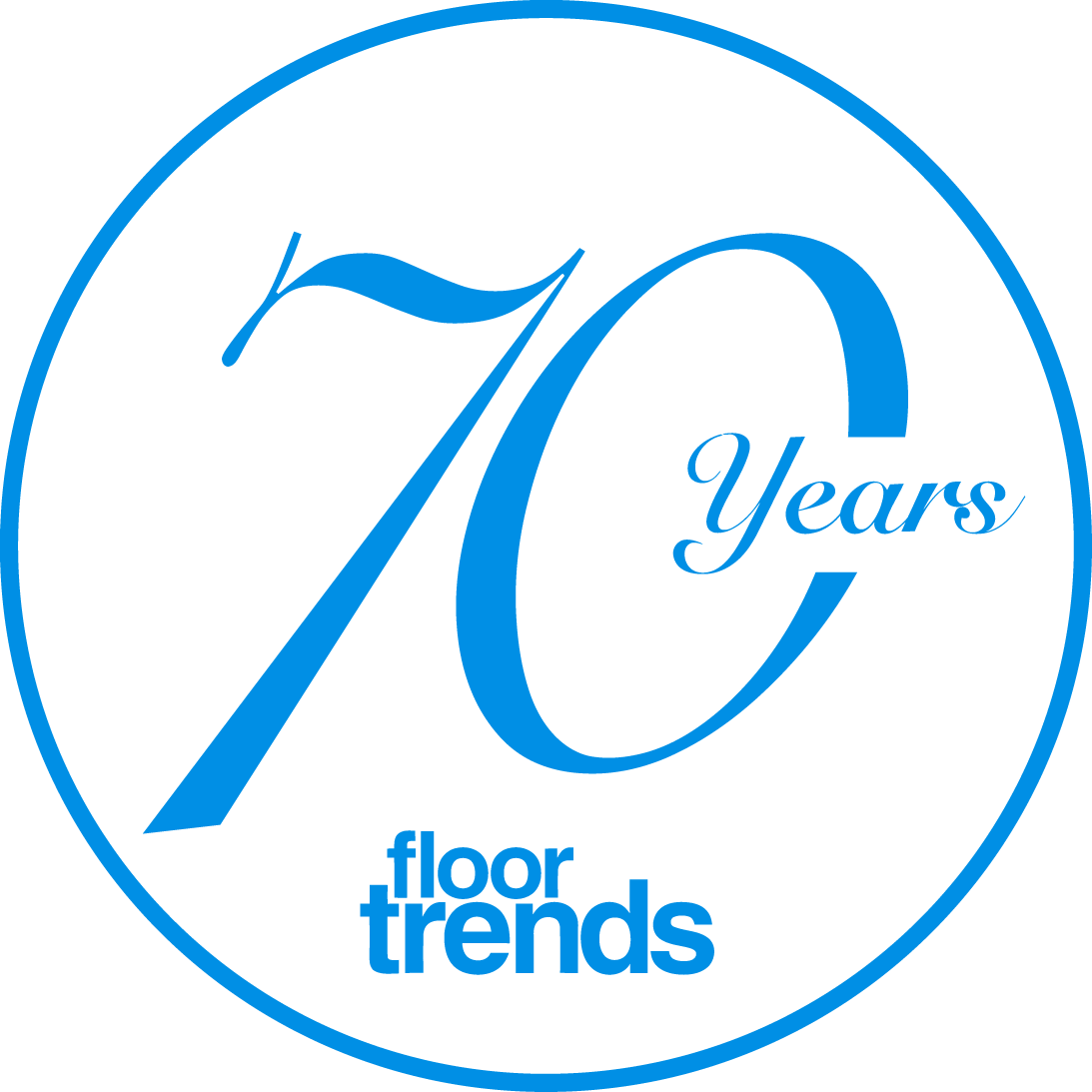 Up Next:
What's in store for the future of the flooring industry?