Advertise with Floor Trends
Floor Trends provides 20,000* BPA audited subscribers including retail flooring executives, contractors, architects and designers authoritative news and information that enables them to specify and design residential and commercial flooring more efficiently. We offer timely information, commentary, analysis and best practices that empower these flooring professionals to succeed in today's global economy.
*Source: December 2019 BPA Brand Report
AUDIENCE PROFILE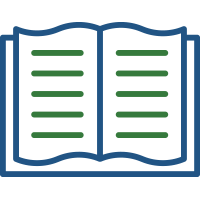 20,000
Total Magazine Circulation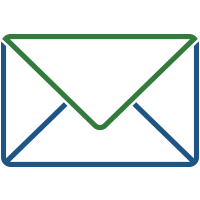 14,345
Average eNews Delivered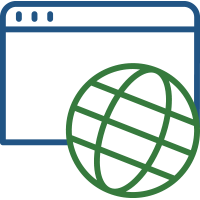 20,143
Average Website Users
9,775
Twitter Followers
3,278
Facebook Likes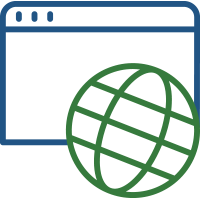 41,230
Average Pageviews
Unless otherwise noted, all data is attributed to the December 2019 BPA Brand Report. No attempt has been made to identify or eliminate duplication that may exist across media channels.
MARKETING SOLUTIONS
Brand Awareness
Lead Generation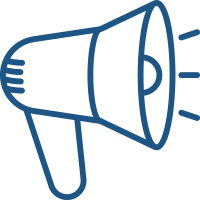 Content Marketing
Market Research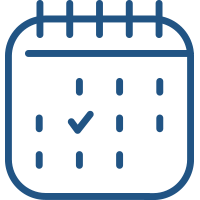 Events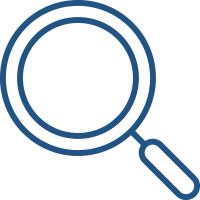 Directories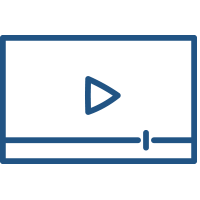 Asset Development
VIEW ALL MARKETING SOLUTIONS