CFL is the largest manufacturer of SPC in the world, and the company's sheer volume gives it a unique perspective on the category. 
"We are probably the company with one of the largest portions of our SPC sales made in USA, and yet imports are still the biggest part of our business," said Thomas Baert, president and co-founder, CFL.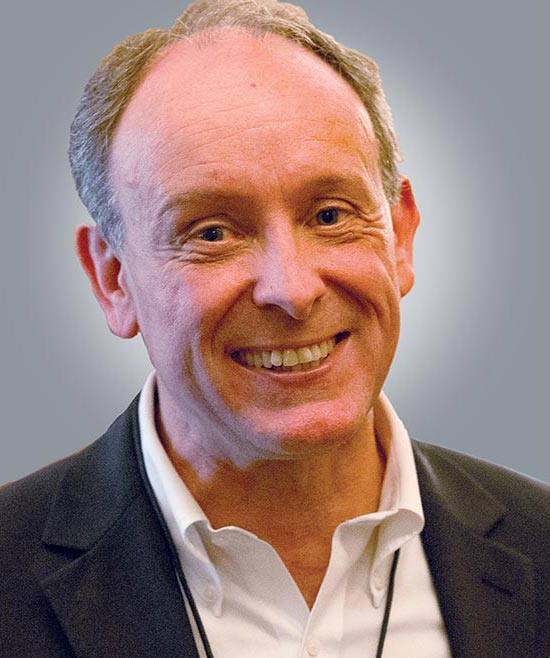 On 63 green acres in Calhoun, Georgia, CFL Flooring continues to bet big on U.S. manufacturing. Its $100 million, 700,000-sq.-ft.plant, which opened in 2021, is producing two collections of waterproof SPC—Firmfit Intown and Firmfit Downtown—and elevating service levels for U.S. distributors.
"With service, we mean stock availability of medium end standard SPC lines from our Georgia factory, to reduce price fluctuations, and working capital requirement for our customers," Baert said. "Through our Asian factories a focus on opening price point products on one side and innovation on the other. Different sites serve different purposes."
The company is currently expanding in Vietnam and the USA, as well as manufacturing in China and Taiwan. "Protectionism is here to stay," Baert said. "Economic measures are taken to reach certain results that are not necessarily related to the industry sector targeted. For this, we continue to be very well positioned, and despite our growing size, continue to strive to stay nimble and move quickly. We continue to balance automation with flexibility in our plants, making each increasingly independent from one another. 
One year ago, the company was shipping virtually nothing from the US factory. Since then, its ramped up capacity and is now shipping significant amounts. SPC lines CFL would have made abroad are now being proudly manufactured in Georgia. "The total volume of SPC manufactured in the U.S. is likely still small but is rising rapidly and my guess is it will continue to do so given the investments made from us as well as our competition in new technology in the United States," Baert added.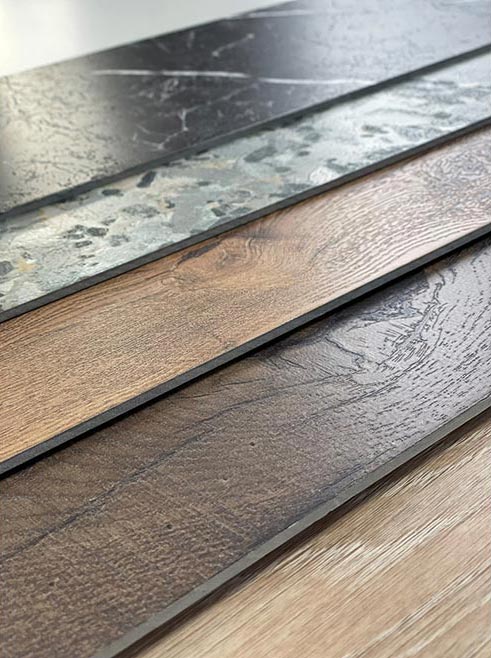 Baert said that CFL will continue to invest in research and development in the United States to meet the needs of customers in North America. In January, the company announced the acquisition of technology that will go to its U.S. factory, proving the company's commitment to this trend. In addition to the multiple design and production advantages, Baert said the decision to develop digital printing lines was driven by the company's goal to reduce its carbon footprint as well as to become more sustainable. 
"For us, localization is the future—inventing and making flooring in America for Americans," said Thomas Baert, president and co-founder of CFL Flooring. "Digital printing will play a crucial role in the future of new material flooring as it enables unlimited design, and embossing-in-register flexibility and can be applied to a wide range of materials." 
Digital printing eliminates the need for certain elements, including films or wear layers, thereby reducing the total amount of PVC use as well as reducing the impact of supply chain strains linked to production. It will also be a platform on which to develop and print on new materials. 
"We believe reclaiming / recycling is also part of the future for making our industry more sustainable, and our U.S. factory will play a crucial role, bringing us close to consumers. We are actively looking into these types of programs."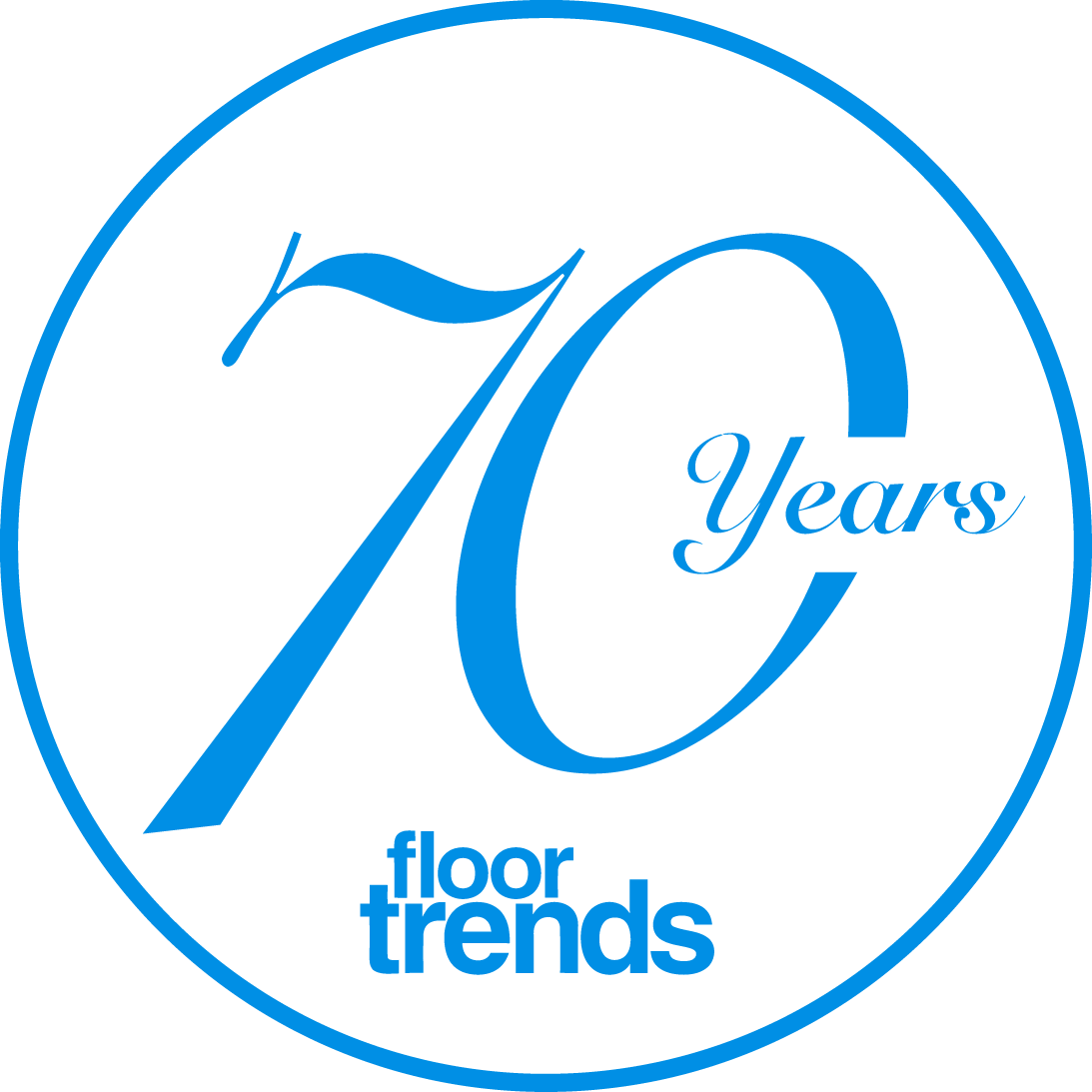 Up Next:
What's in store for the future of the flooring industry?