With a very robust set of compelling value propositions for specifiers and consumers in the residential and commercial sectors, resilient products have been the fastest growing category of flooring—especially over the last seven to eight years. 
During COVID-19, residential sales grew significantly as homeowners invested extensively in refurbishing their homes. Though impacted during the pandemic, the commercial sector is now rebounding, with resilient products taking share due to the category's many positive attributes. 
A few highlights from the resilient industry and RFCI include: 
Soaring product innovation with a steady flow of new features
Significant investments in global manufacturing infrastructure, including many new factories in the United States
Launch of Beautifully Responsible, a campaign to share key aspects of resilient products
FloorScore, which establishes indoor air quality standards
Assure Certified, a multifaceted certification for Rigid Core flooring
NSF/ANSI 332 Sustainable Assessment of Resilient Floor Covering addressing environmental, health and wellness, and social impacts
Development of many technical standards, including ISO, ASTM, ASHRAE, and GBI/ANSI standards
Engagement in regulatory discussions at the federal and state levels
Partnership with Ecomedes, a cloud-based sustainable material database transforming how commercial designers, building owners, and building project manufacturers work together
Creation of new CEUs for the design community
Support of the Floor Covering Education Foundation (FCEF), an organization focused on attracting talent to the installation portion of the flooring industry 
The overall business landscape has been complicated in recent months. Supply chains have been stressed significantly in almost every industry. Many companies in the resilient space have invested in domestic manufacturing and warehousing to counter. Investment in international infrastructure has also risen. 
Despite recent GDP numbers, unemployment continues to be at very low levels in the US. Almost every industry has been challenged in attracting talent in the post-COVID world. There are a number of economic forces at play in the overall economy that we see in daily reports.
Thankfully, we have emerged from the harshest chapters of a global pandemic that impacted every country on the planet. Since March 2020, we have witnessed a host of major global vectors that yielded a flurry of both head and tailwinds. At RFCI, we have engaged vital economists to sort through all the indicators to try to understand the coming landscape better. 

Looking Ahead 
The commercial sector and its subsegments have been recovering from the COVID-19 period in recent months. Resilient products have been garnering an additional share in this recovery. For instance, we now see extensive use of resilient products in the hospitality segment in the hotel rooms and public space areas. Resilient products also play a more prominent role in the office segment due to many positive attributes. Resilient has been and will continue to be a major force in acute healthcare and senior living. Resilient products have always been a major force in both K-12 and higher education; this is to continue. Resilient products also play a major role in public spaces and will enjoy investments in that sector due to favorable product attributes. Again, constant innovation in the resilient space is rapidly expanding an already strong value proposition. 
Even with significant economic forces at play that impact the consumer, we are bullish on the growth of resilient in residential in the coming years.
Resilient products in the residential sector have been growing in a robust way for many years. As previously mentioned, investments grew substantially during COVID due to renovations. Even with significant economic forces at play that impact the consumer, we are bullish on the growth of resilient in residential in the coming years due to several key factors – sector dynamics and resilient's favorable product attributes that continue to expand. Resilient offers meaningful solutions for both the single-family housing market and the multi-family market.  
Most economists seem to be predicting a soft landing for the overall economy. 
Major investments in resilient manufacturing infrastructure will continue to be made internationally and domestically as companies improve their positioning in the supply chain space. 
Look for major enhancements on the global supply chain front in the years ahead. 
In addition to the efforts to attract more talent to our industry, manufacturers will also be investing in robotics and other enabling technologies to allow associates to be more productive. 
Information systems will continue to drive efficiencies and productivity. AI and other key new information technology platforms will have a say in this. 
The flooring industry will continue to be a leader in creating and addressing the next chapters of sustainability as it has for decades in the built environment. 
Innovation in the resilient space will continue at its feverish pace as competitors push to enhance their value propositions for consumers. 
In short, innovation and massive investment will continue to position resilient products in the residential and commercial sectors in the years to come.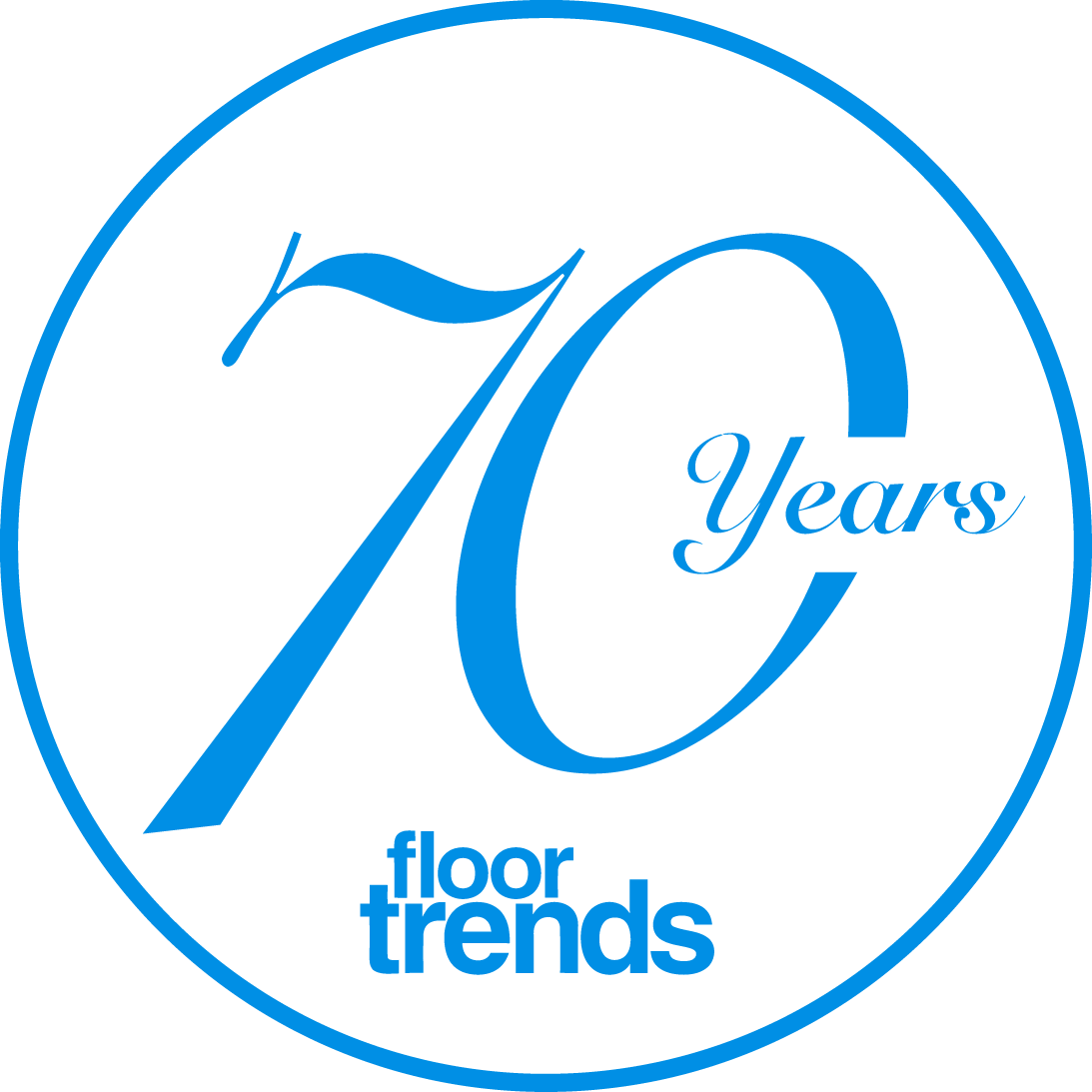 Up Next:
What's in store for the future of the flooring industry?