Hear from leadership at Engineered Floors, Mohawk and Stanton on what's next for the future of flooring.
Jump To: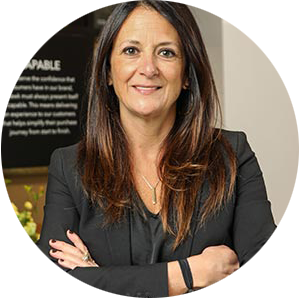 How important is the idea of brands for the future of the flooring industry?
Kelli Widdifield, Senior Vice President, Marketing
In our industry, with so many products and choices, the role of brand is to provide a way for consumers to navigate a crowded marketplace – to cut clutter. You can't just do that with a name or logo on a box. A brand is more than that. It's about a promise to the consumer.
For us, that promise is backed by performance, design, quality, sustainability, innovation and even domestic manufacturing. Our master brands Mohawk, Karastan and Pergo all have equity with consumers that are shopping in dealers' stores. Why? These brands inform shoppers that we understand them and their use cases. Our brands resonate with consumers because they feel seen.
Furthermore, the new and emerging consumer segment is often buying less but buying better. If a brand stands up, they are often willing to trade up – which is good news for our partners.
We have been and will always be committed to being a branded player in this space. So that our retail partners can offer something for every shopper, we will continue to evolve our products to meet the needs of consumers now and into the future.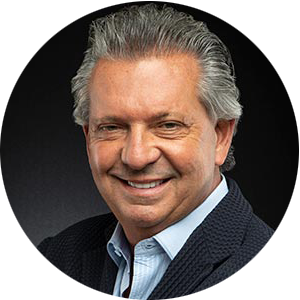 Where do you see domestic manufacturing for flooring headed?
Jeff Meadows, President, Residential Sales, Mohawk
Mohawk continues to double down on domestic flooring manufacturing. We have invested in a new LVT plant that is up and running in North America and a new RevWood plant in North America that will begin production in December for 2023 products. For us, manufacturing inside the United States has always been the most important thing. We do import, but it is not a large percentage of our business.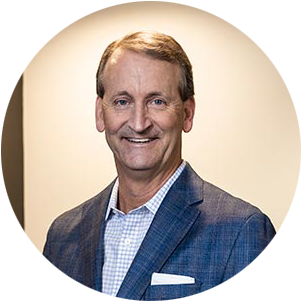 Where do you see domestic manufacturing for flooring headed?
James Lesslie, President Commercial, Engineered Floors
We are Engineered Floors, one of the largest and fastest-growing carpet mills in the world. We serve the needs of retailers with our Dream Weaver brand; the new home builder with our Dwellings brand; property owners and managers of multifamily housing with our Engineered Floors Multifamily brand; and the commercial market with our Pentz brand. Background Engineered Floors was founded in 2009 with the most modern equipment, facilities, and processes; as well as with some of the most experienced and talented people in the industry. Innovation Reinvented We use the latest, most efficient machinery, technology and processes to make our synthetic fiber carpets from start to finish. This includes our own PureColor branded solution dyed polyester and nylon carpets in a variety of textures, styles, and colors. All Engineered Floors carpets, regardless of brand, are treated with our own SoilShield protection. Efficiency Because of our product and advanced production processes, Engineered Floors uses 30% less energy, 87% less water, and produces 42% less greenhouse emissions than traditional carpet manufacturing.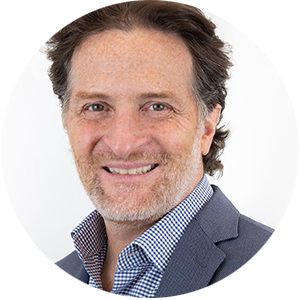 What's next for the flooring industry? 
Jonathan Cohen, President, Stanton
The flooring industry has seen steady growth throughout the years with innovations in both hard and soft surface. The luxury vinyl category continues to grow at an astounding pace as visuals become more and more realistic and interesting. Constant improvements continues to grow the category and the demand to the consuming population. Soft surface has seen a growing increase in popularity as designs become more impactful in overall aesthetics of the space. Stair and hallway runners continue to add character and interest in many homes and are becoming focal points within the home. Stanton has a unique design position i9n the market that has enabled us to benefit from these trends as we bring a high level of style and quality in both hard and soft surface.
Product development will continue to push boundaries in fiber technology, design, texture and pattern. We are constantly introducing new and interesting styles into the market and drive trends forward.
We believe that the retail experience will be elevated to mimic the consumers on line experience with technology integrated throughout the showroom and ease of shopping experience needs to be a positive, inspiring experience and not an overwhelming task. Technology will continue to play an important role in the consumer journey as they are making flooring decisions. Visualization technology will continue to be improved upon with AR and AI also becoming accessible in this market.
The overall home experience and desired comfort of home will continue to be of the utmost importance to the consumer. Work from home and the pandemic have forever changed the meaning of home and people are inclined to spend more on the home to create a place of comfort and happiness. Good design is more accessible to the consumer now with the inspiration found on social media and will continue to drive the industry forward.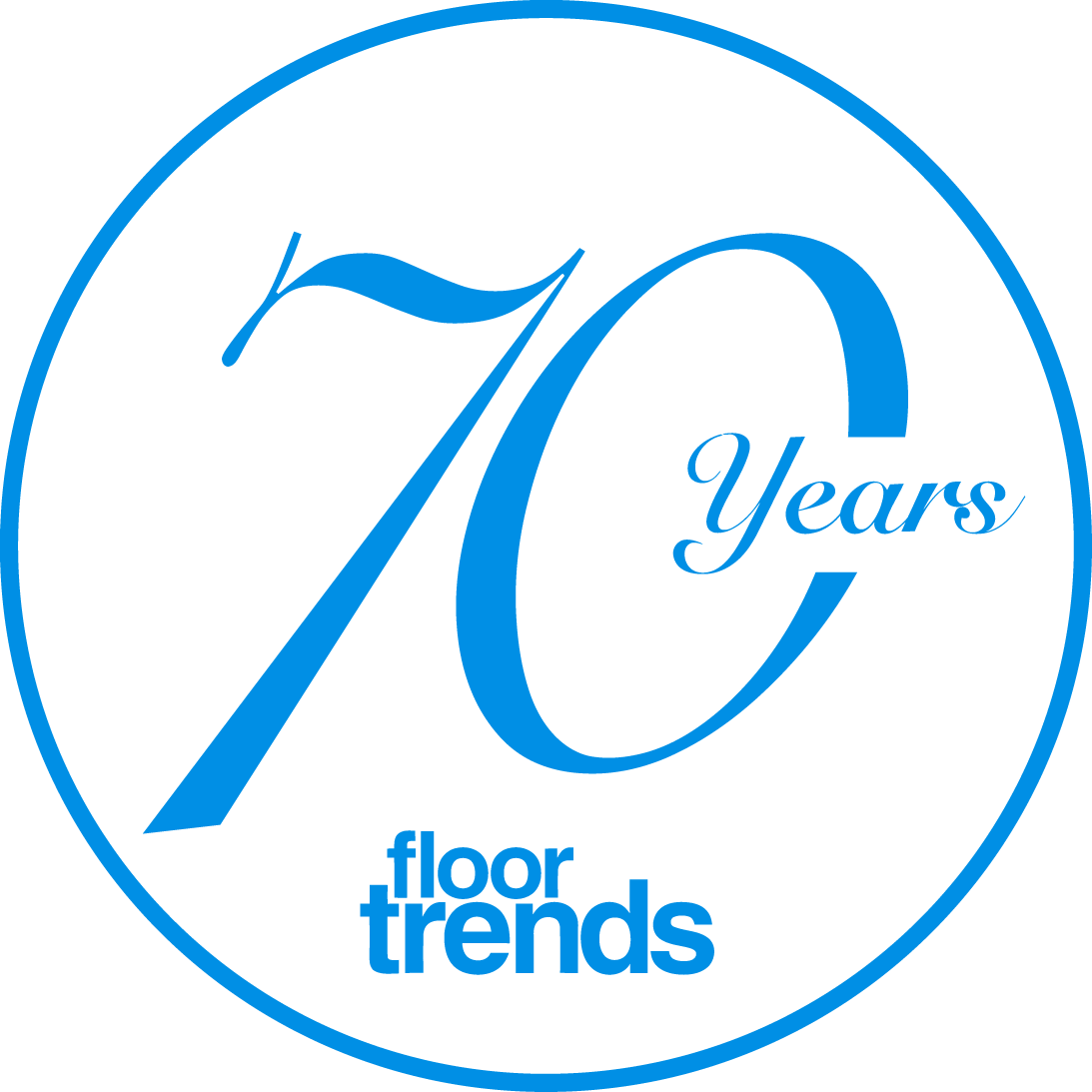 Up Next:
What's in store for the future of the flooring industry?