Floor Trends' TalkFloor podcast cultivates a thriving community of professionals who care passionately about flooring, from subfloor to surface. In this podcast, our editors share insights from flooring retailers, architects, designers, contractors and suppliers to help the industry make informed decisions and help their businesses grow. Following are some highlights we'd like to share with you this month:
Women in Flooring: Kelly Oberschlake
Growing up with parents who are professional golfers, it seemed Kelly Oberschlake, vice president of national accounts for Mohawk Industries, was destined to be the next Arnold Palmer. However, she dreamed of being a kindergarten teacher. After college, she landed in a flooring store, answering phone calls. The rest is history, as they say.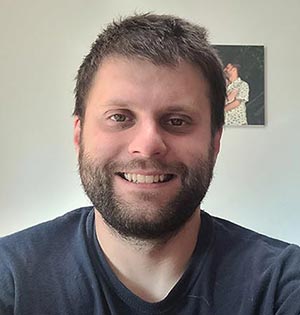 Military in Flooring: Bill Hart of Douglas Carpet One
Bill Hart served four years in the U.S. Navy, and following his service, ran across the Helmets to Hardhats program that placed him with Douglas Carpet One in Batavia, Illinois. He has been installing flooring for two and a half years at this point and is becoming a skilled carpet installer. Tune in to hear Hart's advice to those who need somewhere to land after their service.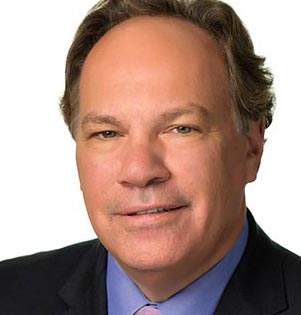 Louisville Tile's Roadmap for Growth
Matthew Saltzman, CEO of Louisville Tile, has big plans for the future of distribution. Learn how his 30 years of experience of working in the capital markets—and a keen focus on leadership development—is helping the Louisville Tile team disrupt the distribution business and prepare it for exponential growth.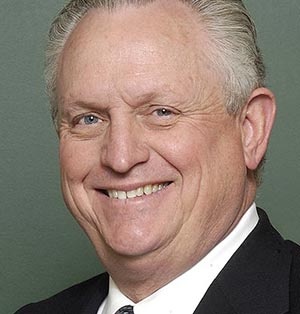 Technology for Flooring Retailers
RFMS Founder Terry Wheat discusses technology in the retail sector of the flooring industry and why retailers are slow to adopt industry-specific software and FCB2B.