Central Peak is a luxury real-estate development located in the eastern zone of the island of Hong Kong. Set in the midst of a natural haven, this project covers a residential area of 1.9 million square feet and consists of five blocks of seven-story buildings and 19 villas. 
The project offers geographical advantages, and every detail was carefully designed to create a comfortable environment in complete harmony with nature.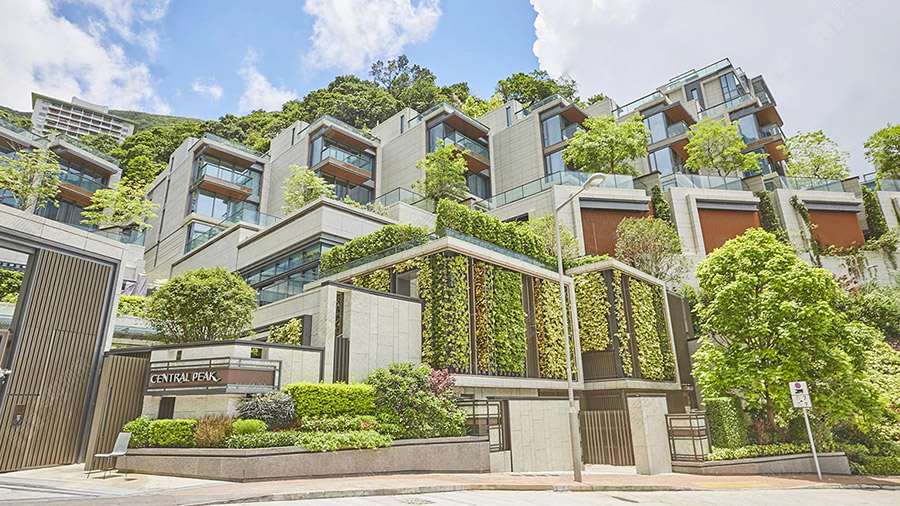 Alongside this objective, the project manager chose the T66 Performance underlay manufactured by Acousticork by Amorim to provide thermal and acoustic insulation and impact reduction, eliminating any noise-related disturbances. 
Cork absorbs impact and delivers greater walking comfort. It also stands out for its high performance in terms of reducing noise propagation and thermal insulation, as well as its ecological profile. 
Cork is a traditional flooring product that has received renewed interest since the product comes from a rapidly renewable resource: the bark of a tree commonly known as Cork Oak. Predominantly found in Spain and Portugal, Cork Oak is native to the Mediterranean region of Europe. The flooring is made by removing the bark of the Cork Oak (Quercus Suber). Cork bark is usually harvested every nine years, often from the same tree, which is a much faster rate of renewal than waiting for a seedling to grow large enough to harvest. Cork is a renewable, recyclable, and biodegradable raw material that minimally impacts the environment and produces very little waste. 
The Acousticork underscreed range by Amorim Cork Composites includes solutions with different thicknesses produced from agglomerated cork, cork with recycled polyurethane and recycled rubber. In addition, the T66 Performance underlay from Acousticork by Amorim is made of cork a 100% natural, recyclable and sustainable raw material.
The cork underlayment was installed between the concrete slab and the final flooring to improve durability and comfort over time.