norament satura Provides Flexible Palette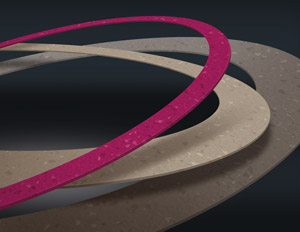 nora systems, inc. announces the latest for high-performance environments like hospitals and universities. norament satura combines the performance of norament grano with an extended palette that connects with product lines such as noraplan environcare and noraplan sentica, offering a combination of neutrals and on-trend colors, according to the company.


I want to hear from you. Tell me how we can improve.