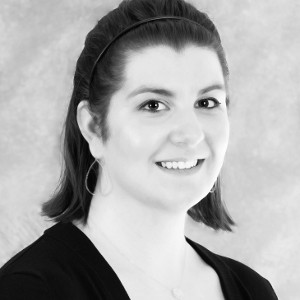 nora systems announces the appointment of Tasha Hughes to the position of marketing specialist, PR. In her role, Hughes will maintain and coordinate public relations, social media and advertising for the manufacturer of commercial rubber flooring.
As marketing specialist, PR, Hughes' responsibilities include the management of public relations efforts directed towards decision-makers and specifiers in the architectural, interior design, building sustainability and commercial flooring installation markets. Additionally, she will develop content for and enhance nora's social media program, as well as assist with media planning in key industry trade publications.
Hughes brings a variety of public relations and marketing experience to her position at nora, including work as a PR assistant at HLD/Blankman Public Relations; account associate at MSL Worldwide; and PR & marketing coordinator, community outreach coordinator at New Hampshire Orthopaedic Center. Most recently, she was a marketing coordinator for Granite State Communications. Hughes earned a bachelor of arts degree in public relations from Hofstra University.