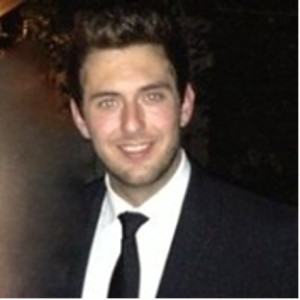 Corporate Floors has announced the addition of Clark Jackson as A&D Flooring Solutionist.
Jackson, a graduate of The University of Texas at Dallas, brings extensive experience working in Healthcare and Corporate end use development, and marketing to and design collaboration with the architectural and design (A&D) community. In his previous position as corporate account manager at Bentley Prince Street, Jackson worked in corporate sales for their commercial team, focusing on full-cycle B2B commercial sales, as well as A&D development.
"His knowledge of the A&D community, along with his sales experience will certainly increase and fortify our reach in the A&D market," said Corporate Floors' president, Thomas Holland.