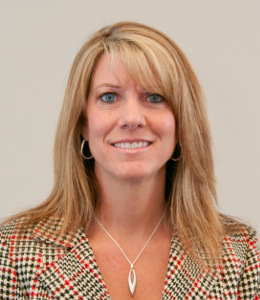 Tammy Horn has joined the Lexmark Carpet team as director of marketing.
She will be responsible for all marketing efforts of Lexmark Carpet including the hospitality, residential and expo carpet brands.
Horn comes to Lexmark Carpet with 21 years of marketing experience. She has served in a variety of marketing roles throughout the commercial, hospitality and residential flooring industry.  Horn most recently served as the Director of Marketing for IVC US, based in Dalton.
"We are truly excited to have Tammy join our company," said Todd White, Founder and CEO of Lexmark Carpet. "We look forward to building a strong position for our brands under her direction as we continue to expand our brand presence."
Horn will be based out of the Dalton corporate headquarters.