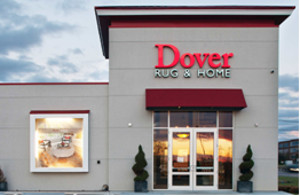 Online voting is now underway through Feb. 12 for the Community Newspaper Company (CNC) 2014 Readers Choice Awards and Dover Rug & Home would appreciate your vote. CNC asks readers to vote for their "favorites" in more than 75 local and regional categories.
Last year, the company was named the  #1 Choice for Carpet/Flooring Store in Natick, Silver Award for Carpet/Flooring Store in the region, as well as Honorable Mention for Home Decorating Store. 
You can vote for Dover Rug & Home as 'Best Carpet/Flooring Store' by clicking here. In order to be eligible, each vote must include the town where your choice is located and you must vote in at least 10 categories for your votes to be counted.