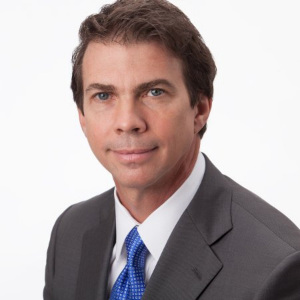 Vic Carlson has joined Hunter Douglas as senior vice president of marketing.
Jim Mathews, who previously held the position, is retiring after 25 years with Hunter Douglas. In his new position, Carlson will report directly to Ron Kass, president and COO.  
"With his wealth of consumer marketing experience, Vic is well-suited to take over the Hunter Douglas leadership role in strong, category-building marketing.  In addition, Vic will lead efforts to accelerate the development of new digital-based marketing programs designed to drive high brand demand and qualified leads to our dealer partners," said Kass.
Prior to his appointment, Carlson was vice president of consumer marketing and digital commerce at Panasonic Corporation of North America, based in Secaucus, N.J. Carlson began his career in key product and consumer brand management roles at Kraft Foods, Nestlé and Mars. 
Carlson graduated from MIT in Cambridge, Mass., in 1987 and served four years as an Officer in the U.S. Air Force.  Following his Air Force service, he earned an MBA from The Wharton School in Philadelphia.