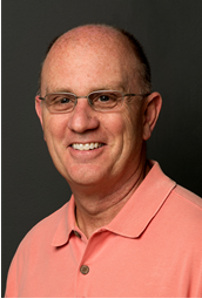 Jim Curtin, vice president of sales, national accounts.
Jim Curtin is Surya's new vice president of sales, national accounts. In his new role, Curtin will oversee the development and growth of the brand's national accounts strategy across its multiple product lines, as well as lead the expansion of Surya's sales initiatives within the floor covering segment. 
Prior to joining Surya, Curtin worked for Shaw Industries for more than 22 years in a variety of sales management roles within the floor covering, furniture, rug specialty and buying group channels. He most recently held the position of vice president of sales for the Shaw Living Division. 
"We pledge each and every day to serve our customers at the highest level," said Satya Tiwari, president, Surya. "Bringing Jim onboard further strengthens this commitment while also positioning us to establish a strong foothold with flooring retailers. His impressive track record combined with a wealth of knowledge and longstanding tenure in the floor covering industry will be instrumental in our strategic growth moving forward. We are very excited to have a professional of Jim's caliber join our team." 
Jim will be based out of Surya's Calhoun, Ga., offices and report to Satya Tiwari.