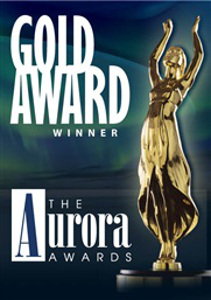 A series of Invista's Stainmaster carpet training videos produced by the Stainmaster Retail Learning Center in partnership with Georgia-Pacific Television and Photography received a 2013 Gold Aurora Award for achieving a high standard of excellence in the category of sales training. The Aurora Awards is an international competition designed to recognize excellence in the film and video industries.
"Our videos mix product knowledge with humor to create an 'edu-taining' way for retail associates to learn about Stainmaster carpet and to share information with their customers," said Melissa Minihan, vice president of marketing for Stainmaster carpet
Retail associates can view the winning videos, Heavy Load, Strike! and Tipping the Scale, which focus on the durability of Stainmaster carpet, on the Stainmaster YouTube channel.
A new series of videos to educate retail associates about the benefits of Stainmaster PetProtect carpet is also available on the YouTube channel.