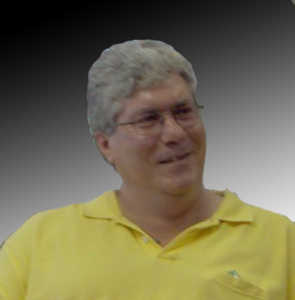 Peter "Rick" Truxell, purchasing manager of All Tile, has passed away.
A purchasing manager for over 34 years, Rick held the reputation for being organized, detail-oriented, and proficient in his position. He routinely went beyond his job title as he kept a watchful eye on matters big and small and was a source of support for All Tile.
"We mourn the loss of our friend and colleague; he will be sorely missed," stated the company.
If you wish to make a donation in his name, his family has suggested the National Kidney Foundation, 215 W. Illinois St., Chicago 60654.