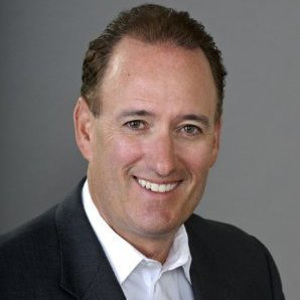 Tom Quigley has been selected as the next chief executive officer of Indiana Limestone Co.
Wynnchurch Capital has selected Tom Quigley as the next chief executive officer of Indiana Limestone Co.
"We chose Tom because of his 25 years in the building products industry. Over that time he has demonstrated expertise in organizational and leadership skills that translates to growth in market share and overall success," said Terry Theodore, partner of Wynnchurch Capital.
Quigley is a recognized executive leader with experience in growing companies and delivering innovative solutions and systems that drive shareholder value. Most recently with Owens Corning, Quigley was general manager overseeing a $600M division, 2,100 employees and 10 manufacturing plants in the U.S and Canada and led the business through one of the most challenging environments given the downturn in housing. According to the company, he was credited with growing market share in North America and developing a sustainable product platform that was one of the largest in the company's history. Prior to Owens Corning, Quigley held executive positions with a variety of Fortune 500 companies including United Technologies and Ingersoll Rand.
"It is an honor to join Indiana Limestone Co., a century-old organization with a great heritage that has built a strong reputation in the marketplace for its unwavering commitment to product quality. I look forward to building upon that heritage as we continue to focus on creating value for our customers," said Quigley.
For more information, visit indianalimestonecompany.com.