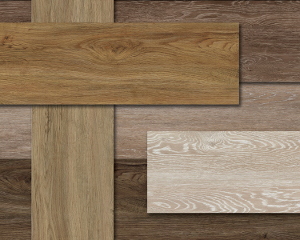 Metroflor has expanded its Konecto line with new colorations and styles.
Metroflor Corp.'s Konecto line has been refreshed with new colorations and styles for its Konecto brand.
"Keeping our portfolio of brands contemporary on the design front is a priority for Metroflor," said Russ Rogg, Metroflor president and CEO. "For Konecto, we've expanded the offering with modern, on trend colorations that have received positive feedback from distributors. We're confident they will resonate with dealers and consumers, too."
Five new classic colors influenced by the prevailing design direction towards gray tones have been added to Prestige Plank; six new colors in sandy tones with the "Greige" effect have been added to Project Plank; Sierra Plank has been expanded with five new colors in deeper, sophisticated and  more saturated tones.
For more information, visit konectousa.com.