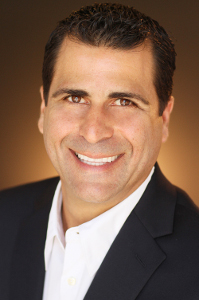 Ted Skaff has been named Lackmond Products' vice president of marketing.
Lackmond Products has named Ted Skaff, former director of marketing for Pearlman Group (Pearl Abrasive Co. and GranQuartz), vice president of marketing.
Overseeing the firm's marketing and new business department, Skaff will lead strategic growth initiatives within the U.S., Canada and Latin America
"[Ted's] extensive experience and expertise in the construction, industrial and stone markets will allow us to accelerate our leading marketing programs while focusing on building our brand and expanding our product offerings," said Cliff Sallis, president, Lackmond Products.
Prior to Lackmond, Skaff worked at Pearlman as its director of marketing. During his 19 year tenure at the Pearlman Group, he was responsible for development and execution of the company's marketing strategy—including branding, customer experience, public relations and customer acquisition and retention initiatives. 
"This position is a truly a unique opportunity for me to help strengthen relationships between Lackmond and our customer partners," Skaff said. "I am excited to be part of building the Lackmond brand and expanding our marketing programs. We will continue to position ourselves as the leader in the construction, tile and stone markets."
For more information, visit lackmond.com