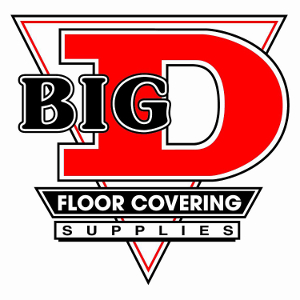 Big D Floor Covering Supplies will now distribute Uzin brand subfloor preparation products.
Big D Floor Covering Supplies will begin distributing UFloor Systems' Uzin brand of subfloor preparation products in two of its 26 branches.
"We will initially start with the San Diego and Dublin, Calif., locations and we are excited for what this partnership will deliver in terms of innovative product solutions for flooring contractors and we love what Big D stands for: Durable flooring, Dependable solutions and Dedicated staff," said Matthias Liebert, president of UFloor. "These are attributes we both share so this partnership is one we have been looking forward to."
Brian Moffitt, vice president of sales for Big D said, "Uzin adds to our offering of unique and innovative products and product systems. We are excited to share these new technologies with our contractor customers."
The Uzin line includes primers, moisture vapor retarders, leveling compounds, adhesives and tools and installation sundries.
More information can be found at uzin.us or bigdsupply.com