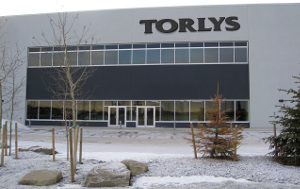 Torlys new 31,000 square-foot Calgary facility will service customers in Western Canada.
Torlys will open a 31,000-square-foot facility in Calgary, Canada, that will include office space, a product showroom and a warehouse. The new facility is set to open mid-February and will provide service to customers in Western Canada.
"Torlys continues to invest millions of dollars in the Canadian flooring industry", said Peter Barretto, president and CEO of the company. "We are investing in the inventory levels in the Calgary facility to serve all our Western customers more quickly. Delivery will be same day in Alberta and one or two days in BC and Saskatchewan. This also frees up resources in our Ontario warehouse to better service our Eastern Canadian customers."
Last year, Torlys transformed itself by investing in its new commercial division, a new brand, streamlining internal operations and new products.
For more information, visit torlys.com.