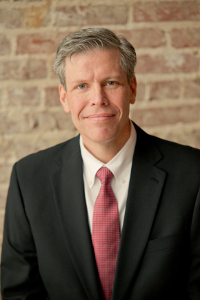 Mike Sanderson has joined Engineered Floors as vice president of product marketing.
Mike Sanderson is now vice president of product marketing for Engineered Floors.
In this role, Sanderson will be responsible for developing product and market strategies that position the company to achieve long-term growth, while meeting annual revenue and profitability goals. He will identify and assess new markets, product and technology opportunities and ensure resources are in place to drive marketing strategy and capitalize on opportunities. 
A 20-year veteran in the industry, Sanderson was most recently the residential product marketing manager with Shaw Industries, where he designed, developed, created and maintained residential carpet products while considering trend, capacity, competition and line maintenance. He also communicated and sold product and programs to all channel marketing leads, national and international accounts and its residential sales organization, as well as used pricing optimization to increase and manage net divisional contribution, profit margin and pricing strategies. Prior to that, Sanderson served as Shaw's manager of market development and builder specialist/territory manager.
"Mike brings value to our company because of his extensive experience working within our industry," said James Lesslie, assistant to the chairman. "He has particular expertise in product design and development, supporting sales and providing pricing strategies that will continue to propel Engineered Floors."