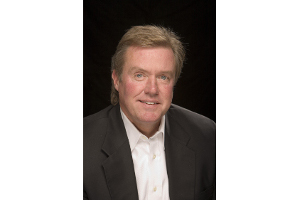 Lee Blair has been promoted to Mohawk's senior vice president of global sales and business development.
Mohawk Industry's Lee Blair has been promoted to serve as the company's senior vice president of global sales and business development.
Blair has more than 30 years of industry experience, serving in various sales roles throughout his career.
"During his tenure with Mohawk and in previous executive positions outside the company, Lee has demonstrated his ability to execute effective business strategies and build meaningful industry relationships," said Michel Vermette, president of Mohawk commercial and international. "With his strategic approach to leadership and deep industry knowledge, I am confident that Lee's contributions in this new role will further strengthen the performance of our already outstanding team in providing more solutions for our customers."
Blair, who joined Mohawk in 2004, has proven invaluable to the business through his leadership of Durkan, the hospitality division of Mohawk Group, according to Vermette. In his new role, Blair will be responsible for maximizing the opportunities for the entire sales organization under one leadership to optimize the customer experience. 
"Mohawk is committed to building products that lead in design, performance and coordinate across multiple product categories to help our customers create beautiful interior spaces," said Blair. "I am incredibly excited about the opportunity to lead the sales team in delivering the company's comprehensive line of products to our customers. I am honored to continue working with the existing Mohawk sales team in a new capacity and I look forward to all that we will accomplish together."
For more information, visit mohawkind.com.