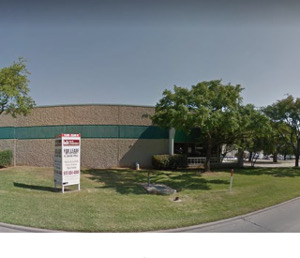 MaxWoods to open service from a Dallas based warehouse beginning May 1.
MaxWoods has announced the forthcoming opening of service from a Dallas based warehouse.
"The facility," according to Joshua McGrane, executive vice president, "will service our customers in Texas and throughout the Southwest region with the great hardwood fashions and values which have become the imprimatur of the MaxWoods brand." 
McGrane noted, "We have some very solid customers in the region, and recognize the potential of this enormous market. Our plan is to grow the Southwest business by facilitating customer deliveries. The market there is competitive, to say the least, and to get the most from it you need to put product in easy reach of customers.
"Hardwood is so much in demand throughout the region, that MaxWoods, naturally, intends to take a bigger share," McGrane emphasized. "To accomplish this efficiently and quickly, we are teaming up with All American Hardwood, whose warehousing and administrative services have been fine tuned for years in that market. Our lines are distinctly different and don't pose a conflict for either company."
The new warehouse is scheduled to begin operations on May 1.