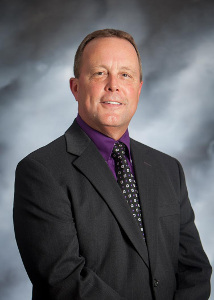 Dave Mumford, Lauzon's new director of U.S. sales.
Lauzon Distinctive Hardwood Flooring has appointed Dave Mumford director of U.S. sales.
Mumford joins the company after 30 years of management experience with Sorce Distributing, Kraus Sorce and Kraus USA.
"Lauzon has long been recognized for its quality and style. I look forward to developing a customer friendly strategy that will support significant growth in the U.S market," he said.
David Lauzon, president and CEO added, "The U.S. market has always been important to Lauzon's strategy. We are constantly looking for ways to optimize our sales force and in improving the quality of our products and service."
For more information, visit lauzonflooring.com.