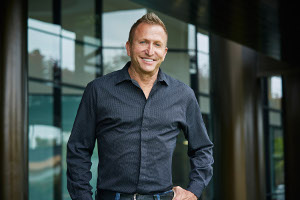 David Repp is now an account executive for Scott Group Custom Carpets.
David Repp has joined Scott Group Custom Carpets as an account executive.
In his new role, Repp will be responsible for residential, architectural and design sales in the Los Angeles showroom for both Scott Group and its sister brand, Hokanson, which are located in the Pacific Design Center.
Repp brings more than 35 years of design experience with him, most recently as a partner and owner of Repp Design Group. At the firm, which specializes in bespoke and artisan products, Repp provided individual product consultation to top interior and architectural designers.
Prior to launching Repp Design Group, Repp's design and sales skills brought him to showrooms across the Los Angeles market including Giati Designs, Erika Brunson Couture Living, Kneedler Fauchere and William Switzer Associates. Through these roles, he built and expanded both national and international sales as well as redeveloped brand image and strengthened market share.
"When I had the opportunity to learn about Scott Group and visit its production mill, I knew this was a company I wanted to be a part of," said Repp. "Each of the teams at the company, from sales to design and production, works seamlessly together. You don't see that very often. I'm looking forward to the challenge and the next adventure."
For more information, visit scottgroup.com.