Coverings
Flooring Products
Floor Coverings
Tile & Stone Flooring
Shows and Events for Flooring
Refine Tile to Showcase New Collections at Coverings 2018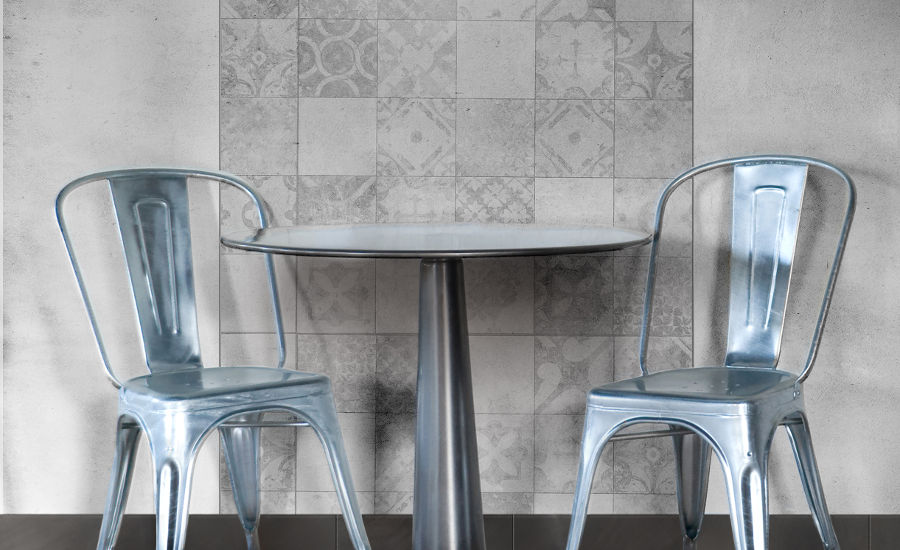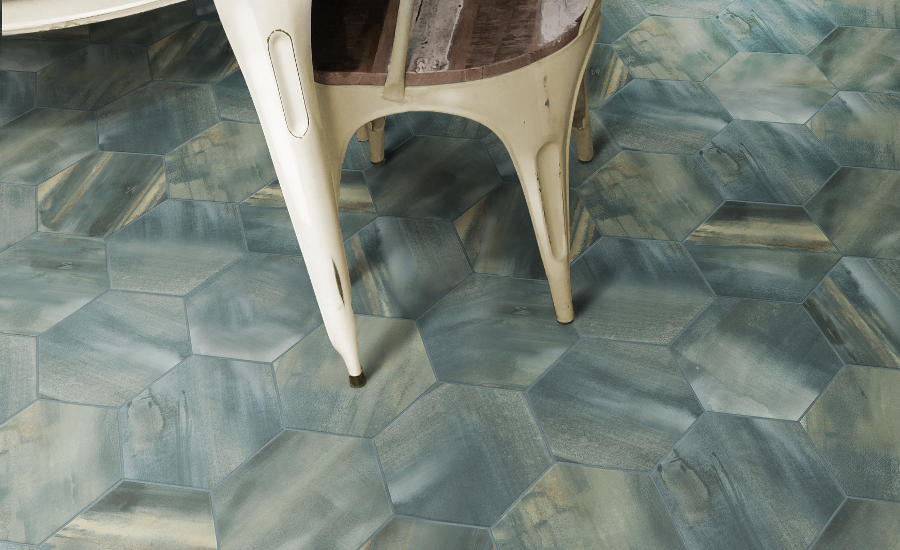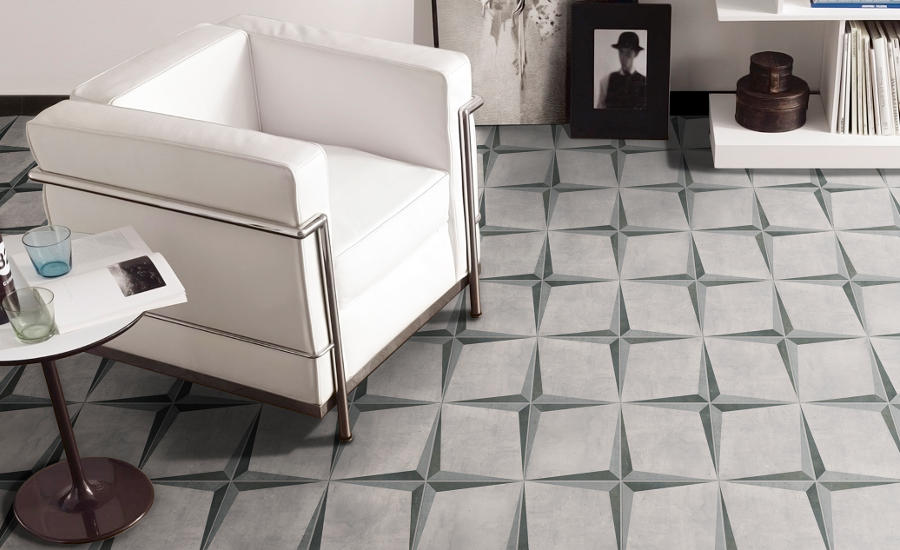 Refine Tile will have its core services of digital cove base, bullnose, and mosaic offerings on display, as well as a showcase of its new specialty tile lines, West End, Concourse, and Islands at Coverings 2018 (booth B135). Provided with a sampling of field tile, Refine Tile can digitally print cove base and bullnose with a natural appearance to match. Refine also offers a wide variety of mesh-mounted mosaic formats that can be cut from an existing field tile. All tile is certified porcelain and digitally printed with state of the art technology.
For more information, visit refinetile.com.


I want to hear from you. Tell me how we can improve.