Adnan Alhaider opened his first Footprints Floors location in March of 2020 right in the middle of the pandemic. Two years later, he has expanded to four territories in the state and has exceeded $1 million in sales.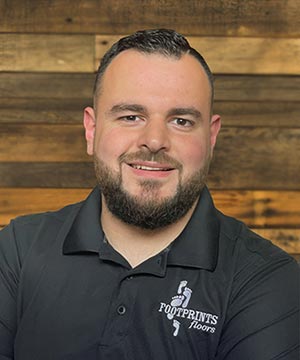 Born and raised in the Detroit area, Alhaider attended Wayne State University and soon after started his own business called BHA Distributors. While he loved running his own business, Alhaider said he was looking for more job stability, and eventually sold his part of the business and took a job at an engineering firm. Two kids and eight years later, Alhaider realized he still had a passion for being a business owner and decided to invest in Footprints Floors—a home-based, inventory-free flooring franchise with a dedicated call center and support model, which allows its owners to focus on service and installation. The company says it positions itself between a big box store and a mom-and-pop flooring retailer. 
Watch to learn more about how Alhaider started his business and why he is committed to maintaining integrity, hard work and great customer care.