Floor Trends' TalkFloor podcast cultivates a thriving community of professionals who care passionately about flooring, from subfloor to surface. In this podcast, our editors share insights from flooring retailers, architects, designers, contractors and suppliers to help the industry make informed decisions and help their businesses grow. Following are some highlights we'd like to share with you this month: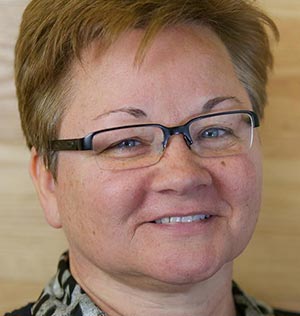 Women in Flooring: Anita Howard
Anita Howard, COO, National Wood Flooring Association (NWFA), talks about her journey from city life to country living, how college brought her to the flooring industry, and her 21 years with the NWFA.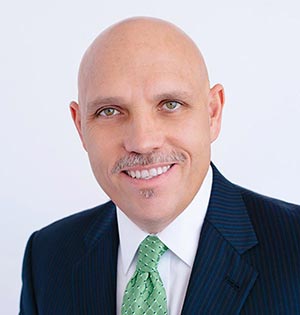 How to Navigate the Economic Changes Ahead
Retailer Scott Perron, owner 24/7 Floors and Floors 4 Pros in Sarasota, Florida, discusses how he's reacting to the changing economic environment.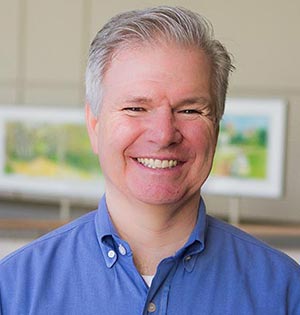 INSTALL Updated Carpet Installment Standards
In the first episode of a three-part installment standards series, John McGrath, executive director, International Standards & Training Alliance (INSTALL), walks us through the most recent changes to INSTALL's carpet standards.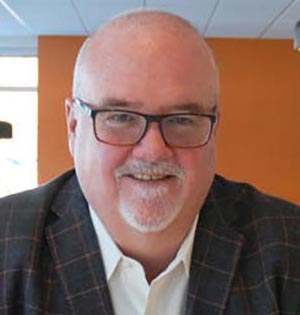 Understanding Slip and Fall
Dale Kempster, director of the International Technical Network, North America for Schulter Systems, discusses the importance of understanding slip and fall incidents.