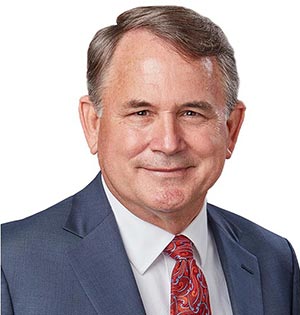 RFCI's Bill Blackstock on Leadership
Bill Blackstock is six months into his role as president and CEO of the Resilient Floor Covering Institute. Hear an update on RFCI, what leadership means to him today, and the advice he gives professionals who are questioning their next move in flooring.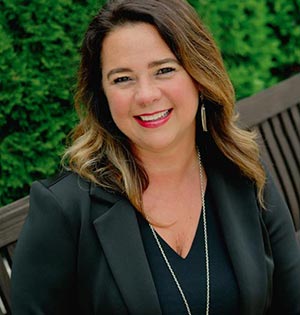 Women in Flooring: Carrie Edwards Isaac
Carrie Edwards Isaac was recently promoted to vice president of hospitality for Shaw Contract. She has held a number of roles throughout her 30-year career with Shaw. Listen in as she tells humorous stories from her childhood, discusses her decision to leave the medical field to enter flooring, and offers advice to other women on how to advance in their careers.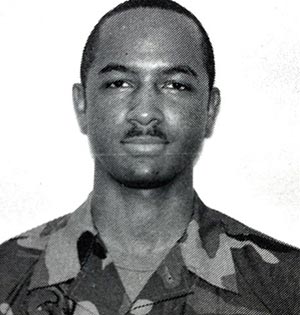 Military in Flooring: Dee Lenston
Dee Lenston, technical and training manager, Bona, tells a unique story about getting the opportunity to travel to Korea to play basketball for the Air Force and how his military background played an instrumental part in his entry into the flooring world.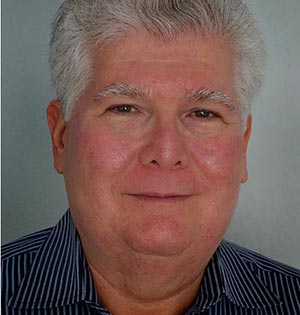 How to Create Your Business Plan
Industry consultant Jim Buckles talks how to prepare for growth by initiating planning all aspects of one's business—including a personal analysis.