The new Cambria Hotel in Midtown will open its doors in spring 2023 in Nashville, Tennessee. The project, designed by architect Nicola De Pellegrini and his team, in collaboration with tile importer Graniti Vicentia, takes on an ambitious challenge in the hotel industry: applying the principles of circular economy, pillars of the studio, and holistic design signed by Nicola De Pellegrini, all while embracing the heart of Nashville design. 
Nashville is known as "Music City," for its expansive country music culture, natural attractions, such as the Tennessee Falls, colorful streets, and signature graffiti that define pop culture.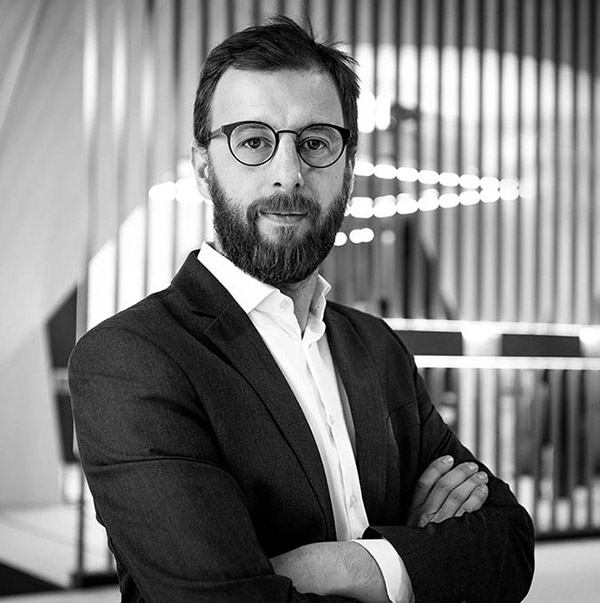 "We conceptualized the essence of these aspects in the design of the common spaces, incorporating graphics and color accents with artwork, mosaics, and fabrics," said Nicola De Pellegrini, founder of Anidride Design. "The combination of these elements with elegant materials such as wood, bronze metal, and stoneware create an interesting mix of trendy and rustic atmospheres that can be appreciated by customers of different types." 
The ground lobby is large and elegant, featuring modern furnishings with bold colors and tones.  Reception, the lounge area and  a bar, and a reception offer strong visual impact that immediately catches the eye of who enters the hall. The panoramic terrace with a bar and restaurant open to the public, offers a magical view of the city through the large windows that also let in natural light during the day. 
"We conceptualized the essence of the Nashville lifestyle by defining an elegant and refined atmosphere that is dark and intimate," De Pellegrini said. "The use of warm tones and blue as an accent color, combined with woods, metals, and the material effects of porcelain stoneware, make the environment refined but at the same time lively and dynamic. Soft velvets and unexpected lights give an image of contemporary and high-level hospitality."
The 159 guest rooms are refined and elegant, suitable for leisure and business stays. All the interior furnishings have been custom-designed by the architect by carefully analyzing the guests' needs and carefully selecting the materials to be used, with an eye towards the principles of sustainability and circular design that distinguish each of his works.