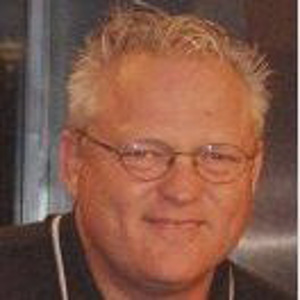 Bruce Newbrough, former Floor Contractors Association (FCICA) member and Ardex director of application development and product advancement, passed away on Saturday, April 26 at the age of 59.
Newbrough was employed by Ardex of Aliquippa for more than 25 years.
He enjoyed spending time at home in his yard and caring for his pool. Newbrough especially enjoyed spending time with his family and watching his children play their sports.
To leave condolences, visit http://www.siwicki-yanickofh.com/.