Say hello to the most coveted looks of 2021: five haute residential and commercial designs fresh off the global market. Emily Holle, creative director, MSI, shares her outlook in this month's #StyleStories.

1. Enchanted Forest
Step into the pages of storybook design. The trend's vivid green palette combines with rarified woods to set the stage for a truly immersive experience. Equal parts earthy, natural, and ethereal, nature's best features thrive in this must-see playbook.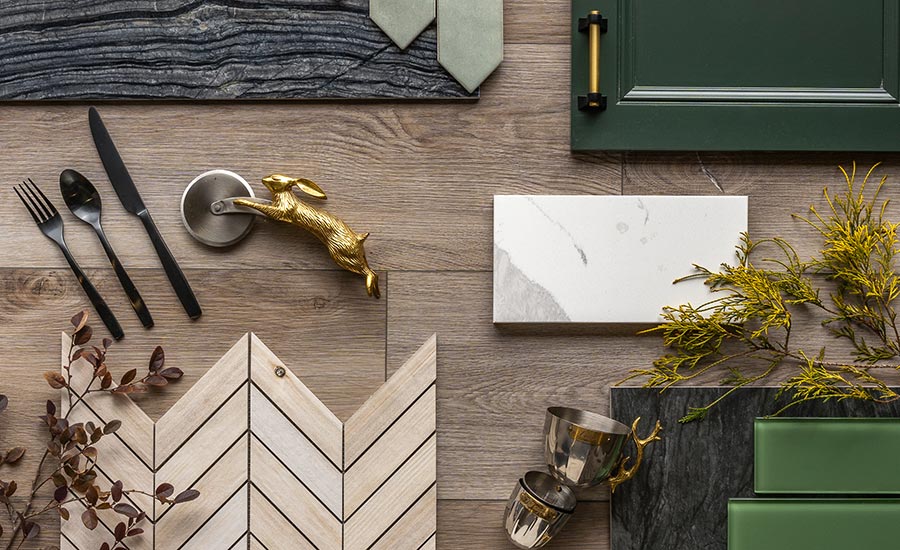 2. Reinventing the Nest
Whether working in a home office or remote learning from a bedroom– adjusting to the new normal is a herculean challenge for families. With everything under one roof, defined spaces and multi-purpose zones help us tune in to our roles as employees, parents, spouses, etc. More and more, homeowners are tapping these worry-free, low-maintenance surfaces to free up our time and energy.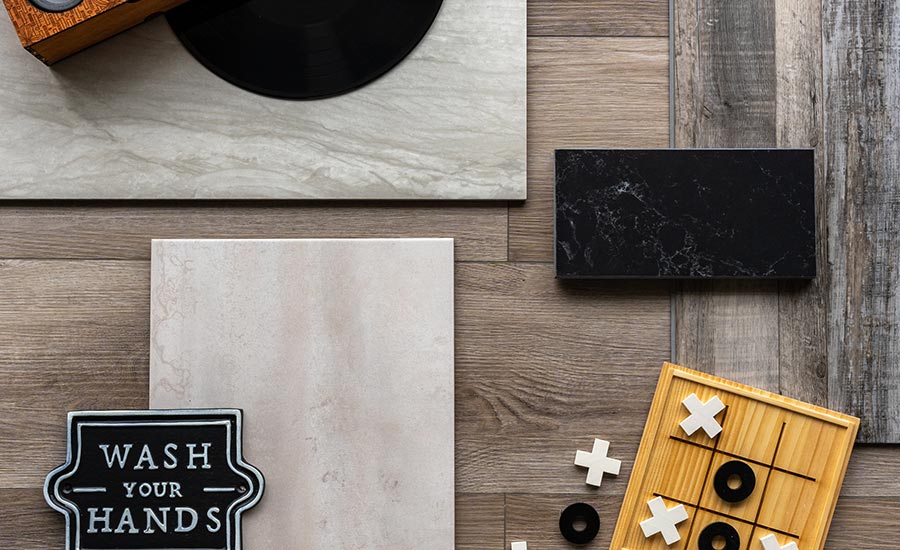 3. Wall Stars
Wall tile gives life to spaces big and small—and in 2021, homeowners are ready to take them to new heights. Classics like brick, subway, and geometrics mix with recycled glass—and other decorative mosaics—to give you an inspired collection with modern flexibility. Bring these beauties up to the ceiling for drama, drama, drama.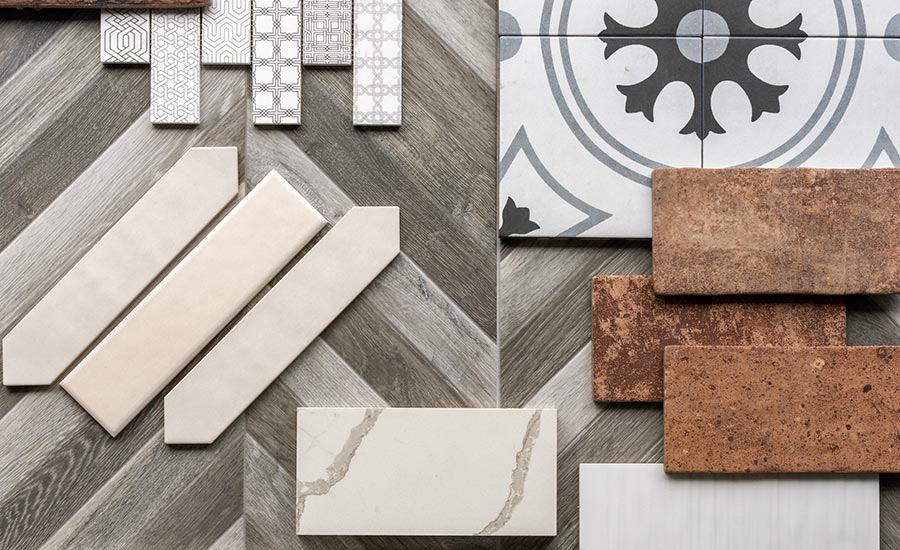 4. The Great Escape
The home-as-haven lifestyle trend is exploding. The Great Escape asks you to take a fresh look at one of your property's most significant assets— the space beyond the back door. From exploring underutilized areas often overlooked to creating multi-functional rooms to live and work in, get ready to expand your home's footprint with these family-friendly solutions.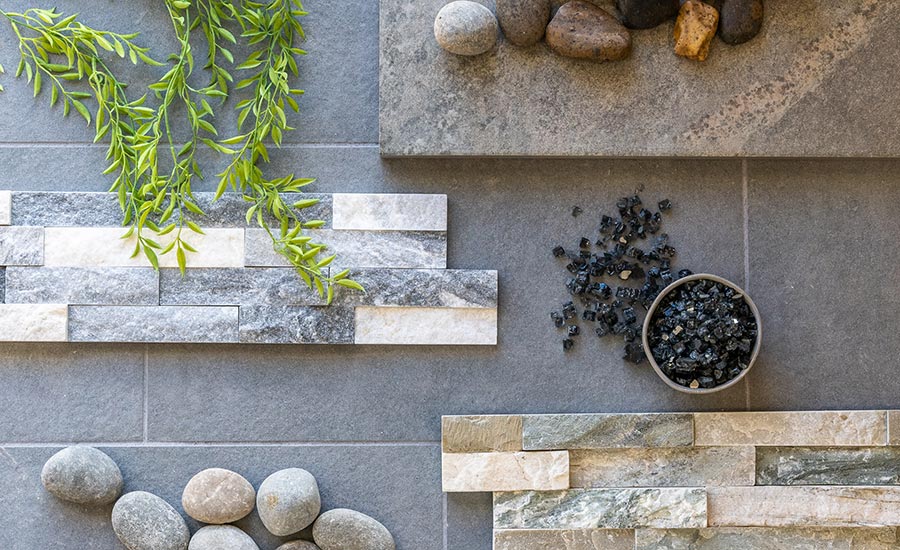 5. Gold with Envy
A housewarming invitation like no other, say hello to all things bright, light, warm, and breezy. Pale earth tones— like champagne, blonde, and platinum— join with caramel and ash shades to create an ultra-versatile universe of neutrals. Many 2021 dream projects will rely on these Gold with Envy luminaries.