On December 9th, after watching Pantone's Instagram feed with bated breath, color lovers of the world welcomed the newly created shade, Very Peri, as the 2022 Color of the Year. The company, widely known as the global leader in color expertise, actually invented the new periwinkle hue [PANTONE 17-3938 Very Peri] to light the way for the next year's creative endeavors.
Explained by Pantone as "displaying a carefree confidence and a daring curiosity that animates our creative spirit", the team at Royal Thai celebrates the new color with the hope of ushering in a new era of chromatic carpets in interiors.
Royal Thai, the flooring manufacturer known for its work in commercial and multifamily interiors, has taken the four unique palettes curated by Pantone for the Very Peri launch—Balancing Act, Wellspring, Star of the Show, and Amusements—and applied them to some of the company's favorite patterns. Echoing the duality of the purple shade, the round-up includes both handmade and machine-made carpet patterns.
Wellspring
The Wellspring palette is a holistic and harmonious blend of shades inspired by all things wellness. We see this health-conscious palette gracing the floors of lush interiors with lots of natural light and plant life.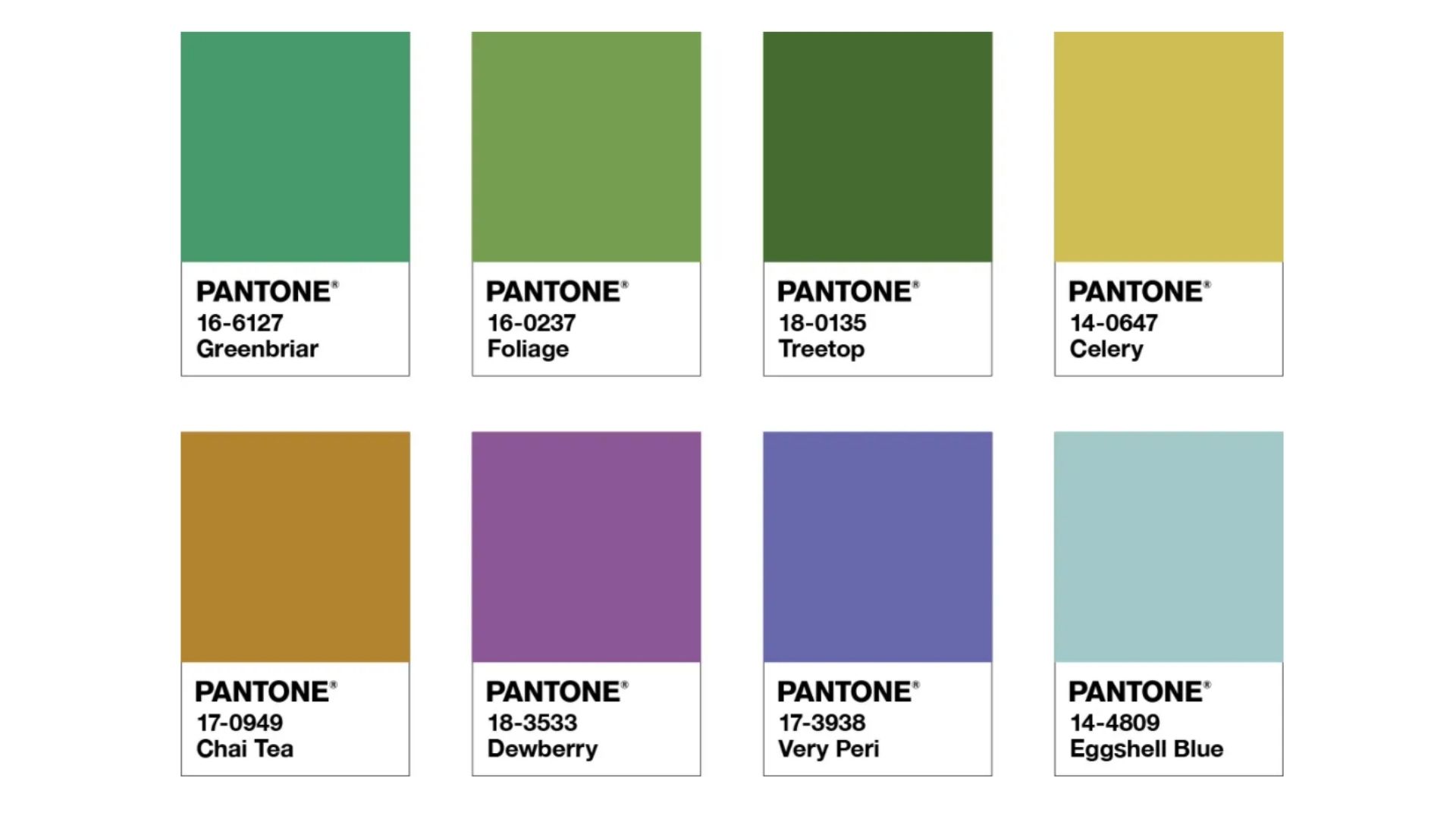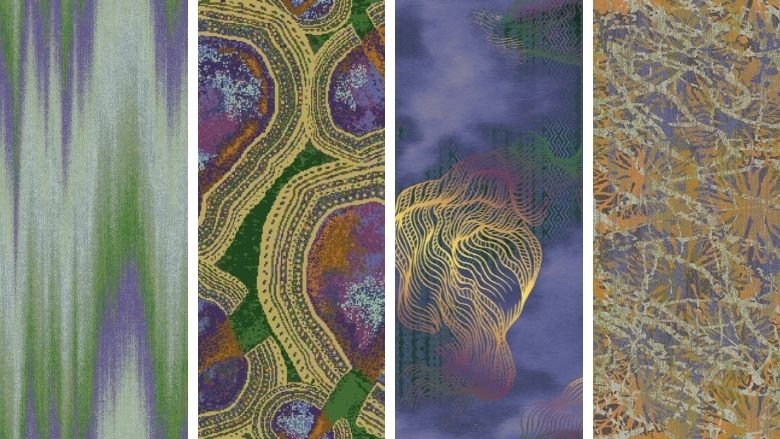 Star of the Show
Pantone utilized Very Peri in their Star of the Show palette. Neutral tones lift Very Peri to the forefront, allowing the 2022 color of the year to take center stage.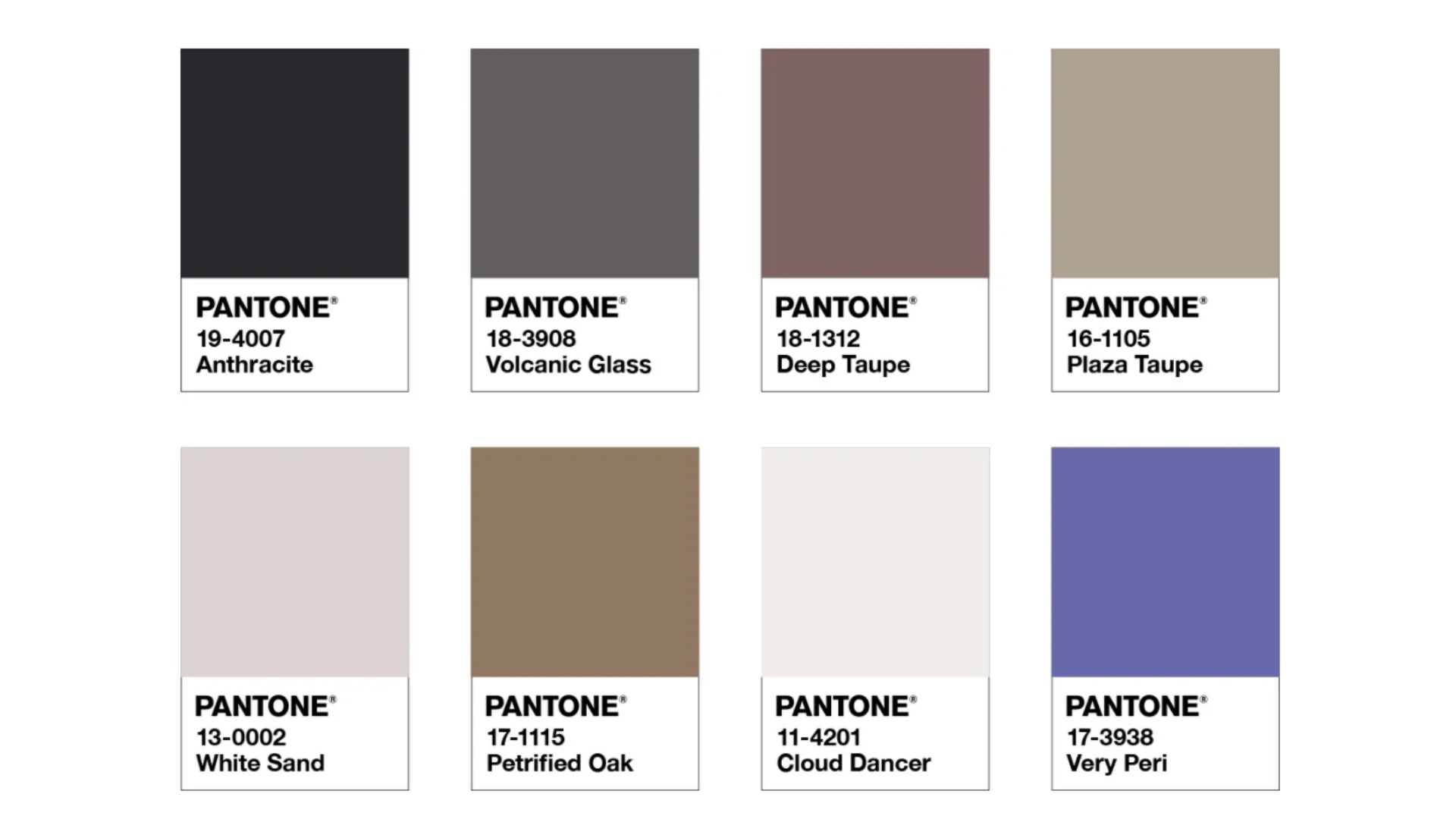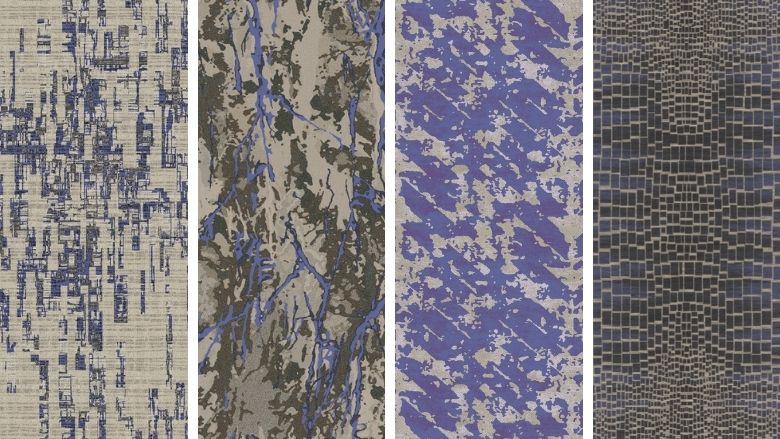 Amusements
Very Peri's confidence is highlighted in the Amusements palette. Circled by vibrant pinks and oranges, the colors work together to bring a joyous and playful air to these carpet and rug patterns.
Balancing Act
Balancing Act, features a complementary muted yellow, greens and peaches. Bouncing between warm and cool tones, designs utilizing this palette are sure to create harmony in any interior.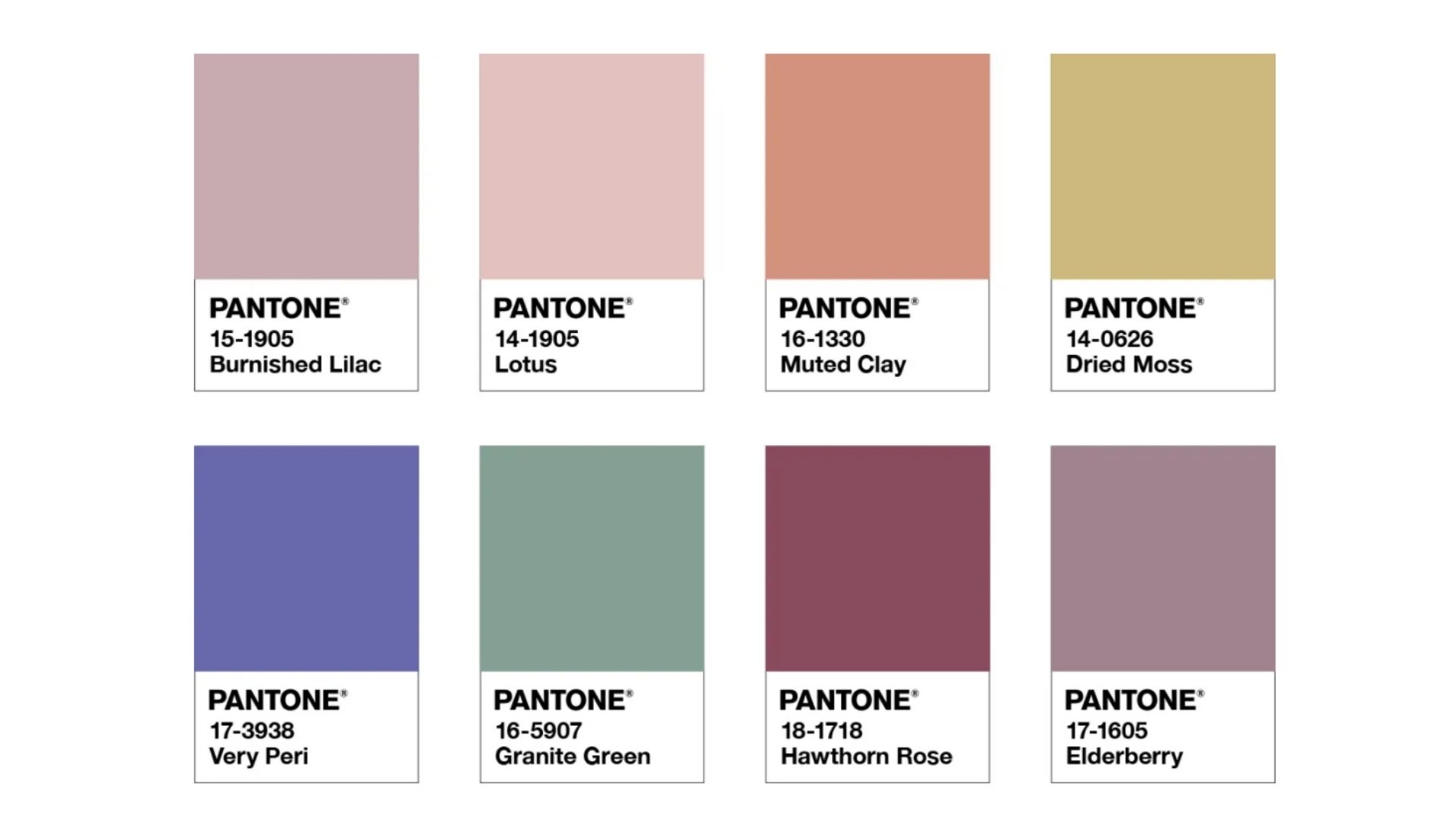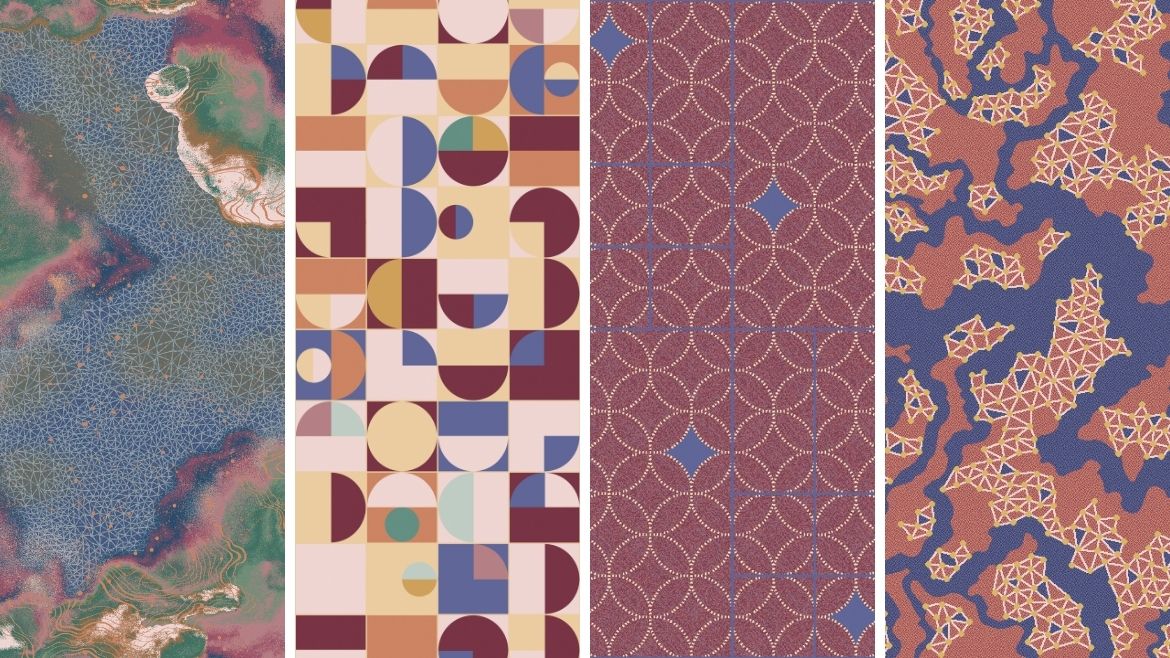 For more inspiration, visit royalthai.com.