It's a sunny Friday afternoon in September, and T.M. Nuckols and his wife Kimberly are walking their beautiful property in Acworth, Georgia, which includes a barn with two horses, two dogs and a barn cat. The bucolic scene is a moment of respite from the challenges Nuckols, who is vice president of The Dixie Group, and his team at the office have successfully navigated over the past year.  "The year started well, all the way through about mid-May," Nuckols said. "I would say business conditions were pretty strong and then it really started softened and it softened through May, June, July, and August came back a little bit."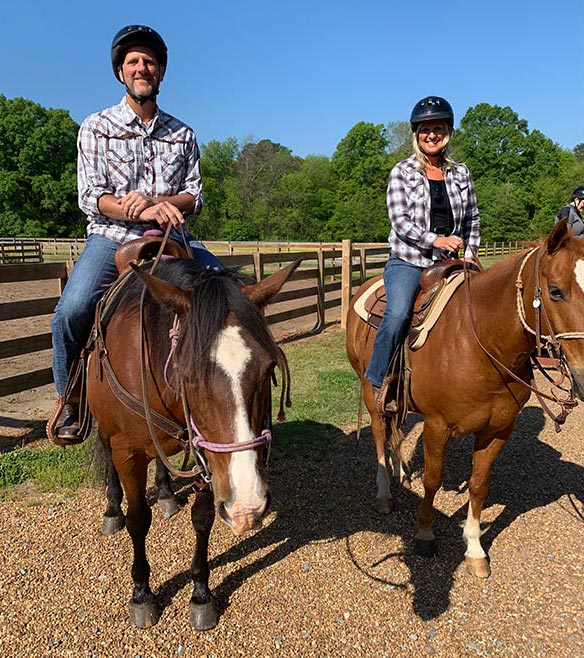 Nuckols and his team navigated a number of challenges this year. First, raw material prices increased dramatically for the company as its primary rolled material supplier, Invista, exited the business. It left the company needing to replace supply as quickly as possible, which delayed product introductions planned for the first half of the year. Lowe's acquisition of the Stainmaster brand and Invista's price increases cut Dixie's business in the home center channel. In addition, unprecedented increases in freight rates impacted the company's imported hard surface products. 
"Unfortunately, because we were so closely tied to Invista, we got hurt the most there," Nuckols said. "But we're not moving toward polyester to try to get back into the home center channel. Our focus really isn't on home center today. We're counting on maintaining and growing our synthetic business by including polyester, along with our nylon offering, and then really grow in new areas, like hard surface and decorative." 
Dixie landed with four major raw material suppliers, which produce a broader array of products at more competitive prices. 
"The product team and the manufacturing team have done a really good job this year of getting through the transition and converting away from the Invista fibers and finding alternatives, and in some cases, having to develop alternatives," Nuckols said. 
This follows Dixie's focus on residential retail and the upper end of the residential market. During the second quarter, the company began executing the launch of its new decorative programs, 1866 by Masland and Décor by Fabrica, with more than 30 new styles. 
"We see a very large opportunity," Nuckols said. "We have the best high-end sales force in carpet with Masland and Fabrica, and I think we're giving them a product offering that is now on trend up to date."
The company also announced it is repurposing its Atmore, Alabama, plant from a carpet facility to a hard surface facility. The company partnered with a top five rigid core supplier to begin producing SPC in the Atmore facility next year. 
"This investment in Atmore will ensure there are jobs for our associates in that facility," said Dan Frierson, chairman and CEO, on the company's second-quarter earnings call, adding that domestic production should help Dixie continue gaining market share by improving service and flexibility to meet customers' expectations and respond to market changes. 
"That'll solidify us in the hard surface segment," Nuckols said. "Hard service is continuing to grow—our hard service business this year is up about 30 percent through August. We're up about 32%." 
Part of that growth comes with new offerings, such as the new Tymbr laminate brand and Dixie hardwood, which is a more mainstream price point compared to higher end Fabrica wood. 
"I will foresee us growing significantly with 25 percent of our business in hard surface and 25 percent in decorative products."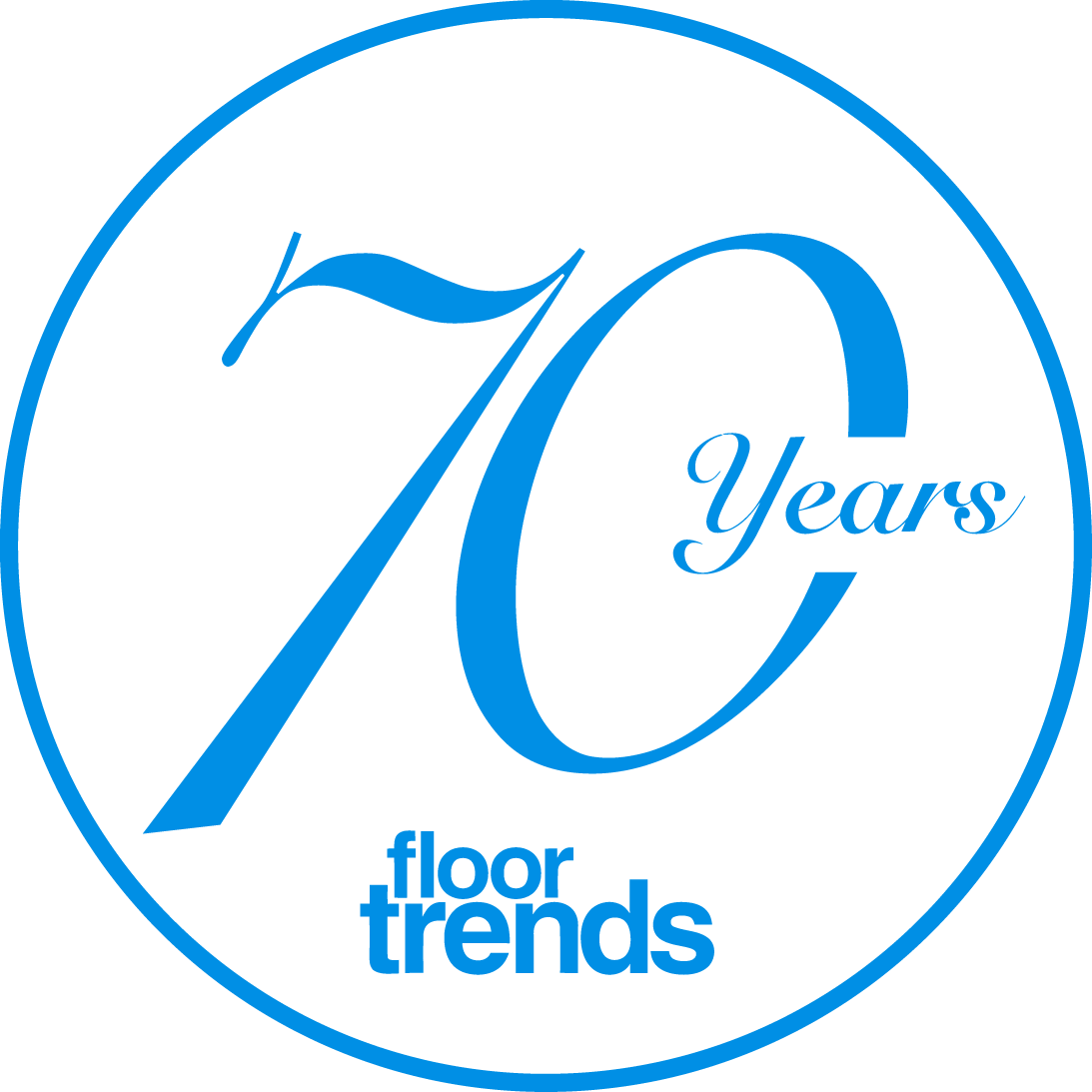 Up Next:
What's in store for the future of the flooring industry?