Named one of the "Top Ten Most Influential People in the Concrete Industry," Mr. Kanare joins the KOSTER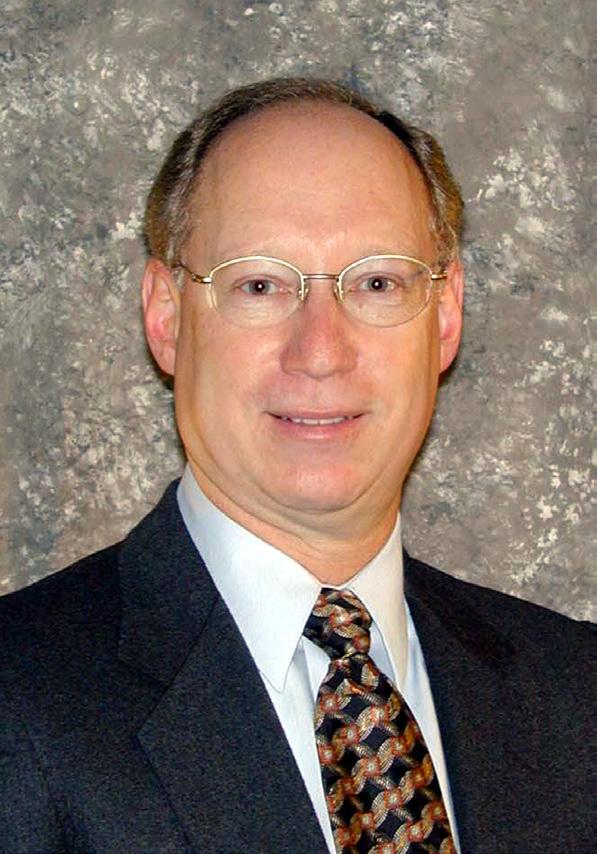 American Corporation. For over 20 years, he has been a nationally-recognized expert specializing in the interaction of concrete floors and floor covering systems. He is known for making developments and advancements in the analysis and characterization of cement and concrete, floor construction, floor covering systems, and concrete moisture issues. Mr. Kanare remains on the cutting edge of our industry's development by performing and supervising hundreds of field and laboratory investigations of construction issues including moisture, floor coverings and coatings performance, adhesion failures, cracking, discoloration, plasticizer migration, effects of rolling loads, flatness issues, and concrete integrity.

Mr. Kanare is a renowned consultant, lecturer, standards developer, and trainer for concrete floor construction. He has authored over 30 technical publications including the best-selling book, Concrete Floors and Moisture.


Mr. Kanare is a long-time active member and former officer of ASTM Committee F06 on Resilient Floor Coverings and F06.40 Subcommittee on Practices for Installation of Resilient Floor Coverings and Co-Chair of Task Groups on moisture measurement in concrete and moisture suppression systems. He is the lead organizer of the Inter-Industry Working Group on Concrete Floor Issues that brought together floor covering manufacturers and construction industry leaders.