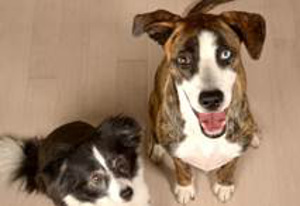 Savane, one of three additions to PG Hardwood's Model Collection.
PG Hardwood Flooring has introduced three new colors, based on feedback from professionals and a survey of its network.
According to the company, these three shades, Krafla, Bromo and Savane—reminiscent of the color of lava, plumes of smoke rising from volcanoes and shades of a savannah—add depth to its Model Classic Collection. 
These new colors are offered in Pacific grade maple, birch and red oak in all the widths and finishes of the Model product range.
For more information, visit pgmodel.com.